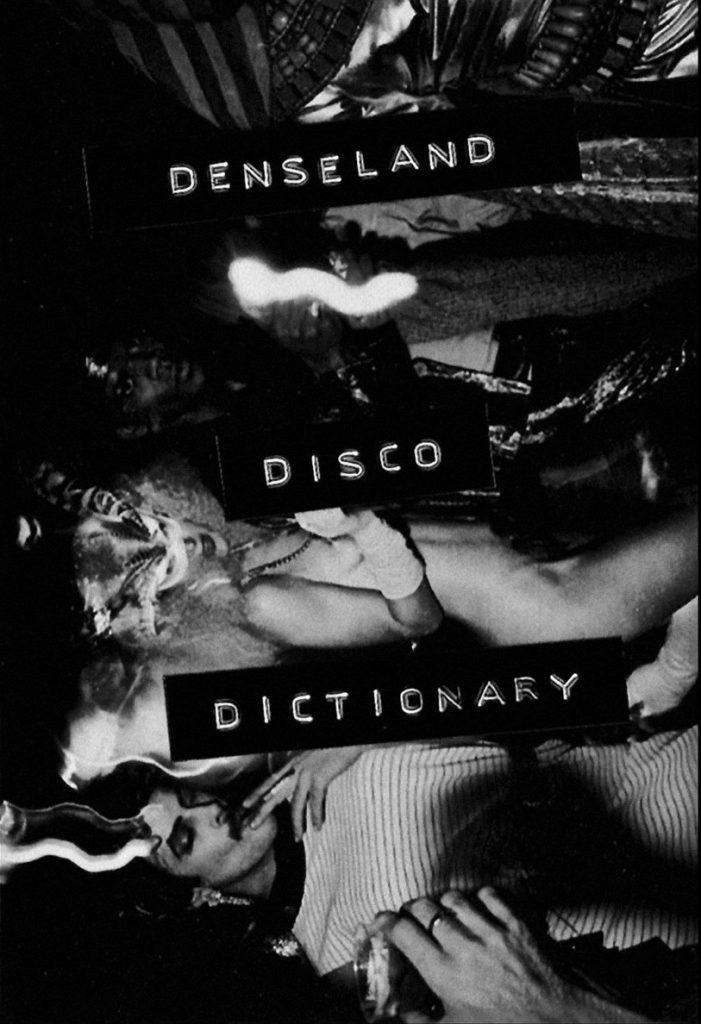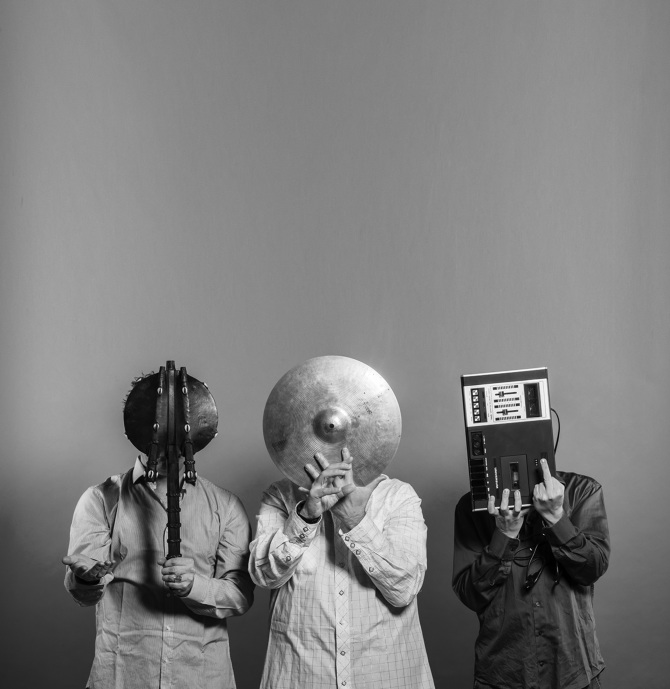 Denseland - Disco Dictionary
Disco Dictionary straddles the borders between funk and post punk, experimental avant-garde and fractured down tempo techno, electronica and minimalist industrial. Formed in 2008 by long time Berlin musician's bassist Hannes Strobl, percussionist Hanno Leichtmann and avant-garde vocalist David Moss, Denseland as a three headed ensemble jumps genres, timbres and times.
Listening evokes shades of bygone musics and not: rhythm emulations of Joy Division, the B 52´s and ESG, the extended vocal madness of Roy Hart and Laurie Anderson, the distortions of the early Contortions, reduced baselines of Grandmaster Flash and John Carpenter.
But Denseland's sound also exists in its own sealed universe – one spanned by sinister timbres of seduction, grooves of foreboding imbued with a sardonic, almost wicked humor. The tracks lure the listener in through an incessant, underlying, looping drive; a forwards moving groove and throbbing pulse that both pushes back and ensnares you simultaneously.
Moss's virtuosic, Sprechgesang voice crawls over Strobl and Leichtmann's rhythmical textures, continually evoking images of a disjointed perceiving body, gradually disappearing like in a Samuel Beckett play.
– – –
arbitrary06 (aux series, 01) September 2017
Pro duplicated silver C30 tape, includes download code. 1st edition of 150.
Medium: Music Cassette
Related Products