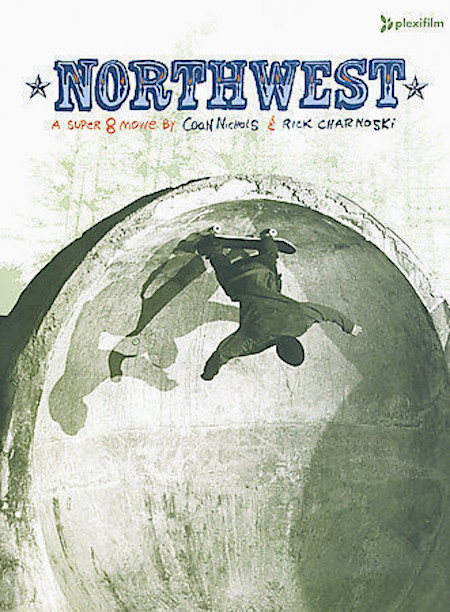 Coan Nichols and Rick Charnoski - Northwest
With a never-ending prolifaration of the best skateparks in the world, the Pacific Northwest has attained an almost mythological status amongst skateboarders.
Directors Rich Charnoski and Coan Nichols (FRUIT OF THE VINE) rejoin forces for this documentary that focuses on the custom built skateparks that make the Pacific Northwest a utopia for skaters. Blessed with a number of parks around Washington and Oregon that were hand built and sculpted especially for skateboarding, the area provides the backdrop for Charnoski and Nichols' road movie that documents one of the most amazing regions in the US for skating.
Medium: DVD
Related Products