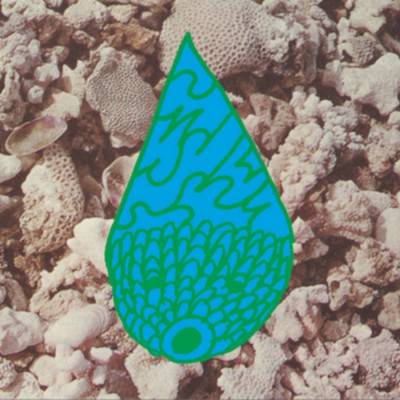 Orphan Fairytale - My Favorite Fairytale
Eva Van Deuren creates a fairylike, hypnotizing sound world using only self-made electronics, toy instruments , cassette loops and small keyboards. Dreamlike patterns are enriched by carefully placed notes and tones.
The 2xLP set consists of delicate twinkling tunes recorded during the period of 2008 – 2011  coalescing playful minimalism, new age, psychedelic and repetitive sounds, bringing to mind contemporary fellow artists like Dolphins Into The Future, Innercity and Panabrite.
1. Neverending Waves 19:34
2. Dragons Of The Deep 25:36
3. Abracadabra 20:05
4. Hummingbirds 21:01
released February 1, 2014
Medium: 2LP
Related Products