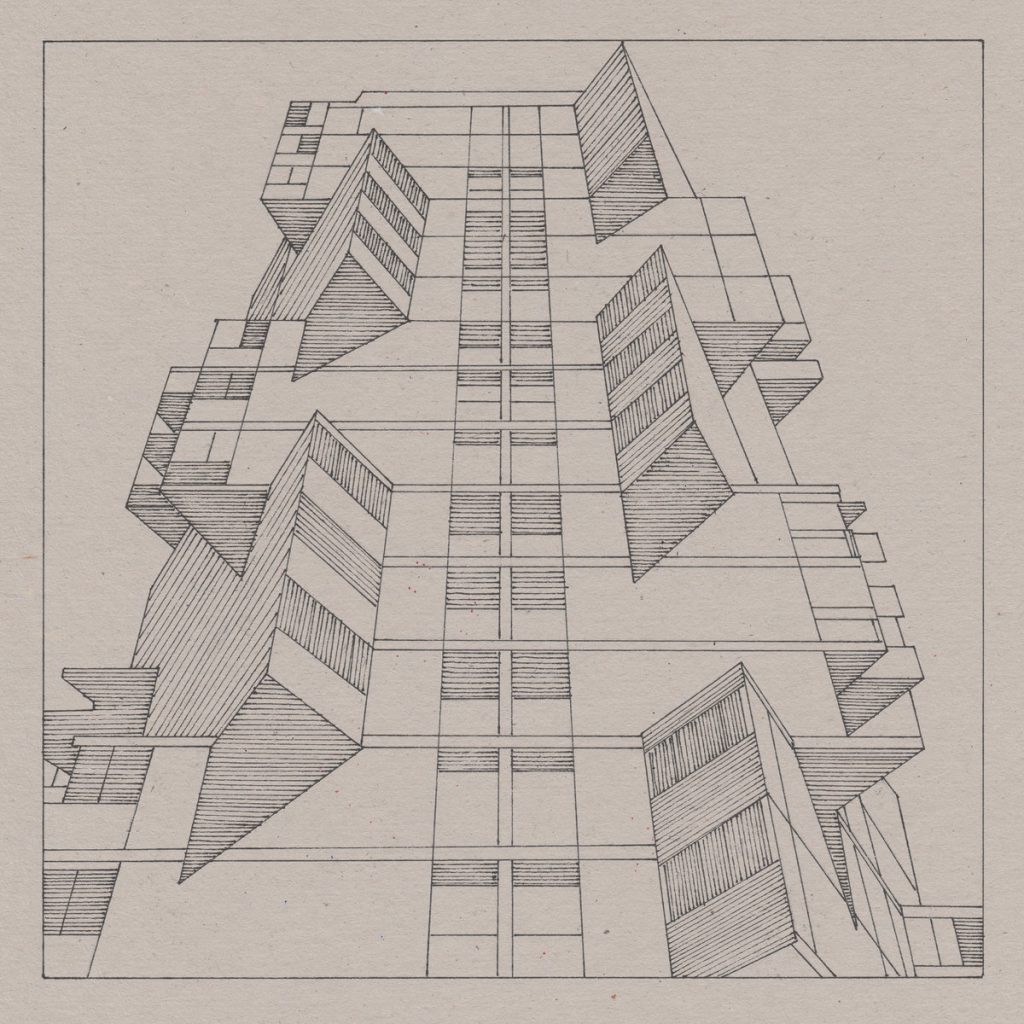 Colin Webster - VS Amp
To see baritone sax player Colin Webster play, live, is a great experience. His circular breathing techniques impress, but so does the way he employs amplifier and reverb. As every amp in every venue has a mind of its own, no concert is the same. In any case expect a variety in drone textures, at best an acoustic massage!
This album was recorded live – no overdubs, effects or edits – using Fender Twin Reverb, and Bassman amps.
Medium: LP
Related Products