Out of stock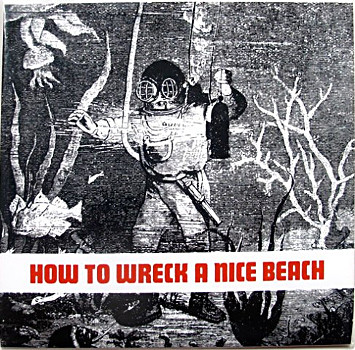 Various Artists - How to Wreck a Nice Beach
Companion to the great book of the same name, about the history of
the vocoder. It has some good examples from 1980s pop history!
A-side: 'Your'e a Peachtree Freak on Peachtree Street' (Tom Noble Edit), from 1982, produced by Geno Jordan
B-side:
'Brainwash' (Army of Shadows edit) from 1983 produced by Courtney
Branch, and 'Biter's Dub' (All You Have is Teeth edit) from 1983,
produced by Fantasy Three.
On dark red vinyl!
Medium: 7"
Related Products