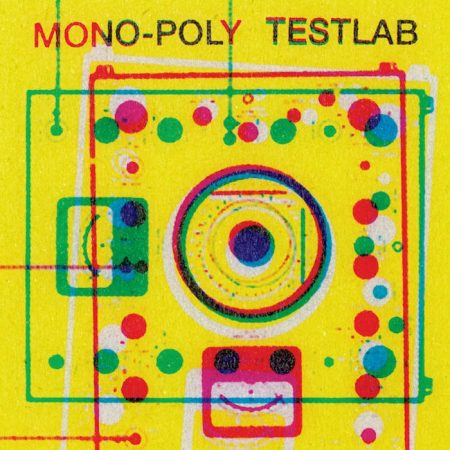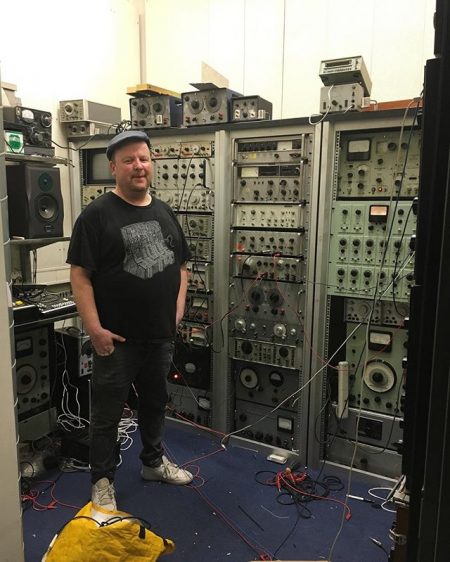 Mono-Poly - Testlab
Straight from the Waveform Research Centre in Rotterdam, which is a new studio adjacent to WORM's Klangendum electronic studio. It was set up by Mr. Mono-Poly, Dennis Verschoor, and it consists of only electronic test equipment that was never designed for making music, but for measuring error in other equipment or calibrating devices.
As Dennis says: "The studio has its limitations (there are no VCA's, no envelope generators and no sequencers) but that makes it more of a challenge to work with. And there is a lot of stuff you won't find in any modern synthesizer."
The 6 tracks on the LP were all recorded live, in one take, in order to demonstrate how these machines work.
mrow : )
Medium: LP
Related Products