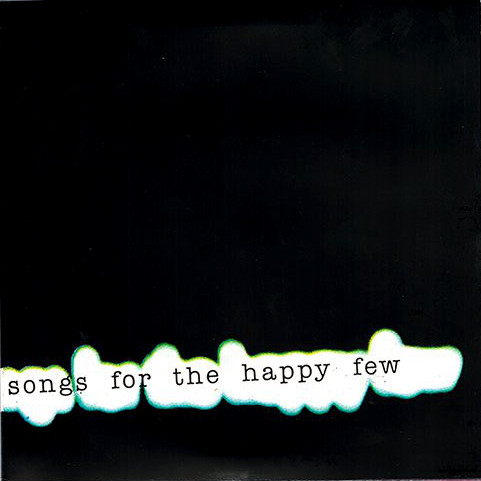 MIN - Songs for the Happy Few
This label from The Hague specialized in 7" singles in heavyweight vinyl and obscure rock/lo-fi artists within their scope. This EP comes from 2001. MIN on side A sounds like Tom Waits who at last has completely lost his voice, and on side B like Nick Drake.
Side A: Songs for the happy few (uptempo drinking ballad)
Side B: Not an Inch  //  Desire
Medium: 7"
Related Products