Out of stock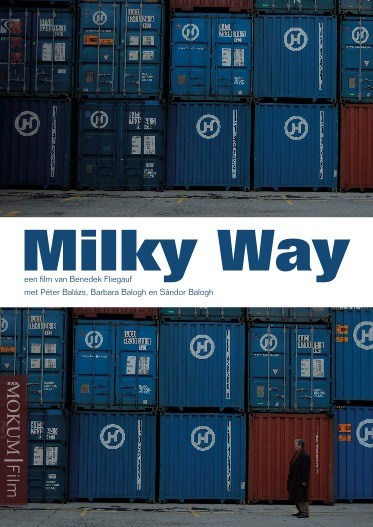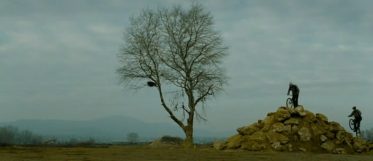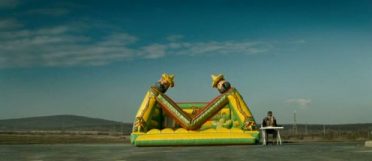 Benedek Fliegauf - Milky Way (Tejút)
Avant-garde psychedelic, poetic, meditative, cartoon-esque series of nine separate long scenes, all filmed with a fixed frame.  The viewer is taken along to an orchestrated reality from swimming pool choreography to a mountain bike ballet.
No dialogue, 75 minutes total, color.
Cast: Peter Balazs, Barbara Balogh, Sandor Balogh. Hungary, 2007.
Winner of the Golden Leopard 2007 at Locarno.
Medium: DVD
Related Products