Out of stock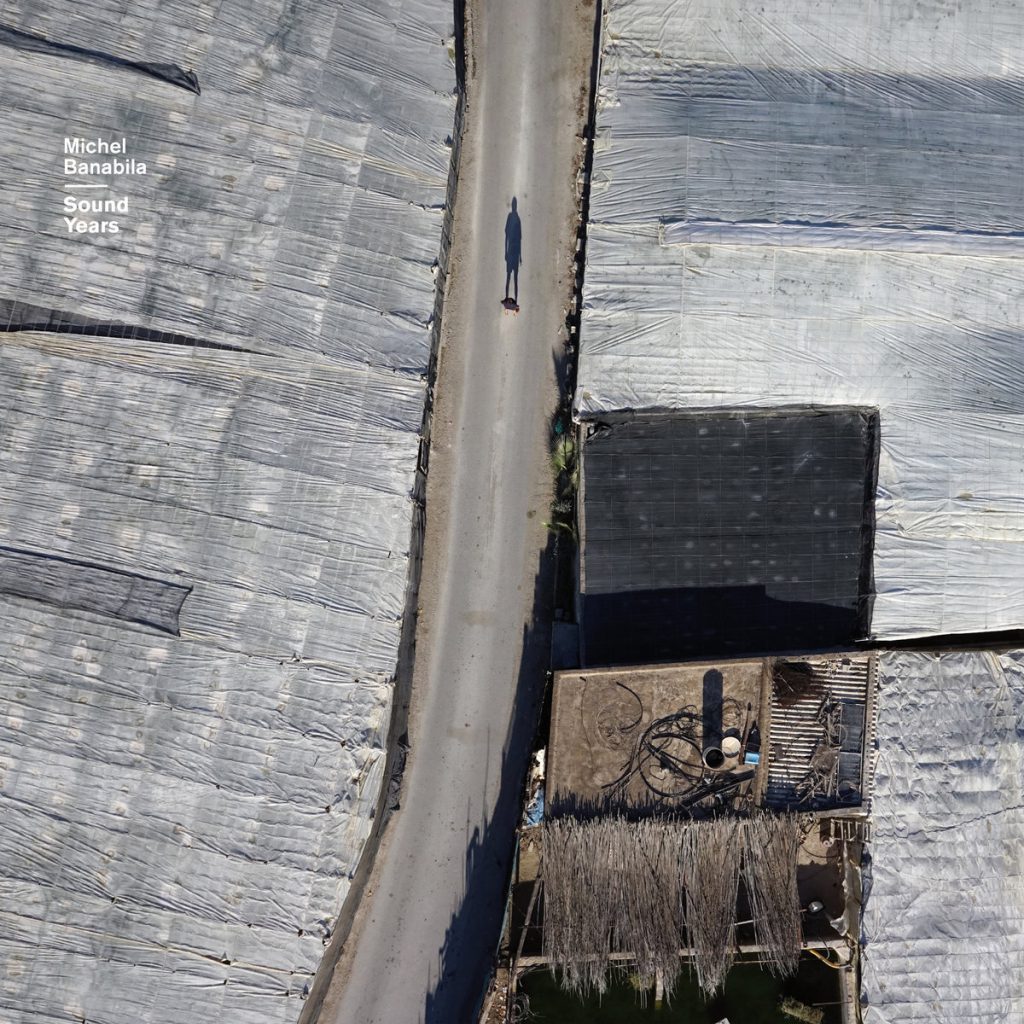 Michel Banabila - Sound Years
Specially for vinyl fans, this compilation of previously released tracks (except for the opening track "Close To The Moon"). Banabila chose from various projects: theatre works, or the more recent experimental electronic material, an occasional live recording, and some collaboration works with Oene van Geel and Rutger Zuydervelt (Machinefabriek). The oldest tracks are taken from 2005's Hilarious Expedition, the newest are from 2016. All mixed into two continuous tracks – one for each side of the vinyl album, a continuous uninterrupted flow. The sound is immediately recognisable as Banabila's – especially in his trademark use of 'alien vocal' samples, dream-like moods and atmospheres. "A soft, warm, comfortable selection that is slightly unnerving and 'outerworldish' at the same time" (Ambient Blog).
Now also available on tape!
Tracklist and some listening samples here.
Again with a wonderful photograph by Gerco de Ruijter as cover.
Medium: LP
Related Products