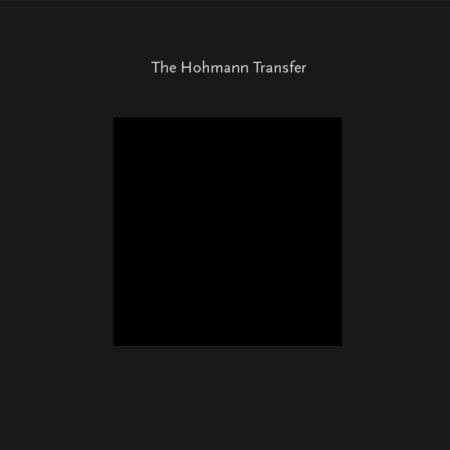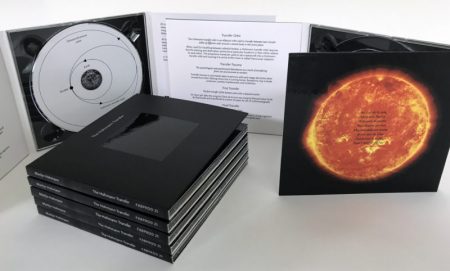 Martijn Hohmann - The Hohmann Transfer
We know Hohmann from the exclusive editions on his own label Universaalkunst. However, this album was released in 2020 by De Fabriek Records and Tapes. Tastefully packaged in a 6 panel digipack with a rectangle in varnish on the front, each containing a unique artwork, and individually signed and numbered.
Hohmann himself calls it "A free association between the various forms of leaving earth like traveling to the moon, losing one's consciousness or the end of life itself, with the Hohmann family name as a starting point and guiding theme." Indeed every track has a dream-like, spacious feel to it, a rich mixture of wind sounds, oceanic waves and cosmic hum. The family theme comes in on a few tracks, where we hear the voice of Martijn's father Piet, who suffered of Alzheimer's disease. The voice is filtered and has reverb, sounding distant, but it is clear that we hear a man who is losing his grip on language.
Tracks:
1. Into 01:43
2. 'Ich habe mich sozusagen selbst verloren' 05:22
3. Morphin
4. Trans Lunar injection 04:09
5. Bezonken – Pt.1 11:15
6. Bezonken – Pt.2 11:14
7. Perihelion 06:47
8. Deemsterhede 05:34
9. Au clair de la Lune 07:28
In memory of Piet Hohmann who died of Alzheimer's disease on New Year's eve 2017.
NBVLN
Medium: CD
Related Products