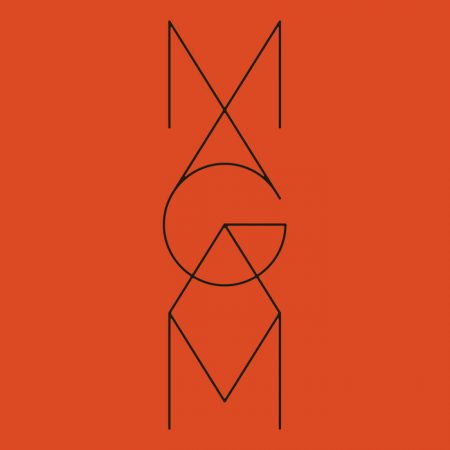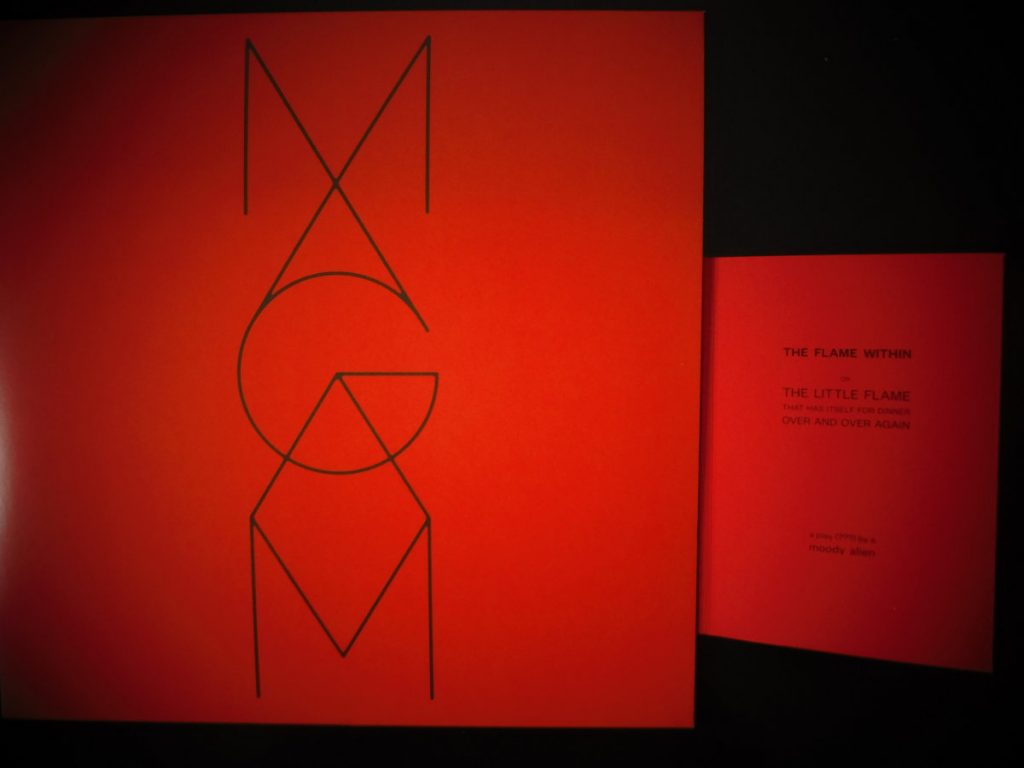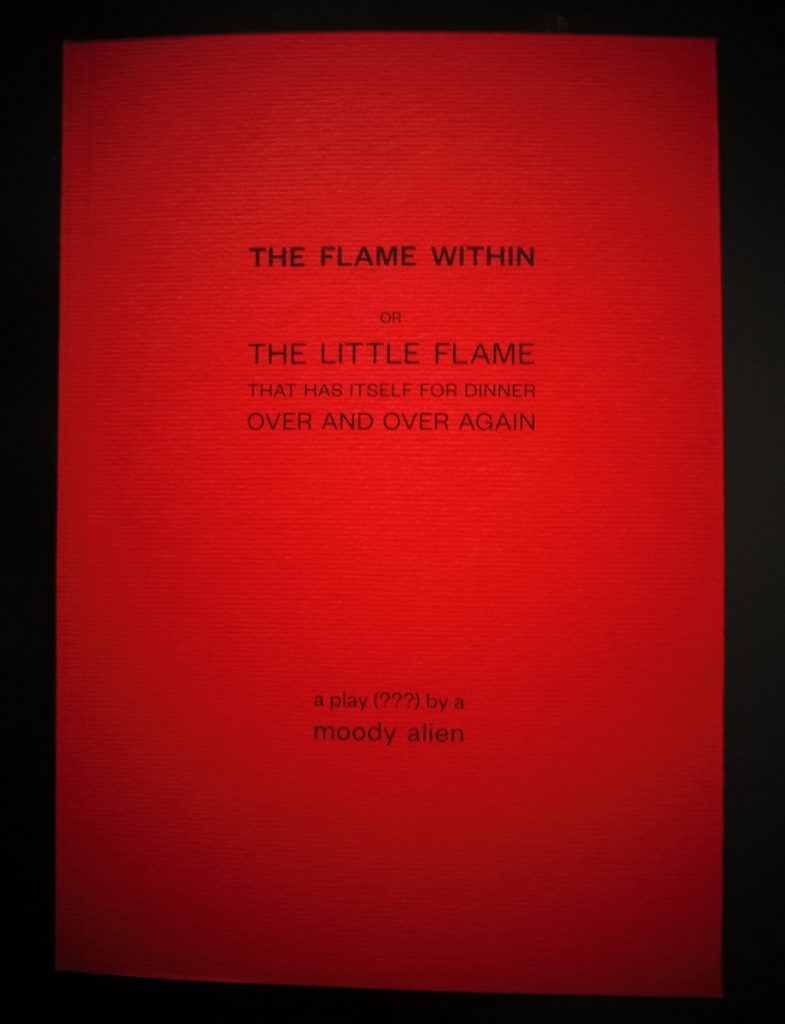 MAGAM - Another (LP and book)
Second part of the MAGAM project. Nice album featuring a trio playing acoustic and electronic instruments:
– Călin Torsan – clarinet, tenor recorder, voice & hulusi
– Andrei Kivu – The MIDIcello & effects
– moody alien – (processed) glockenspiel, vibraphone, windchimes, timpani & trumpet samples; (programmed) drums & double bass; keys and other instruments. You can hear his solo project here.
The MIDIcello is a custom-made cello with MIDI outputs. The players improvised independently on moody alien's pre-existing structures, giving the whole a feel of experimental jazz, in a relaxed pace defined by the percussion.
also featuring:
Francesco Covarino – drums & percussion on #3 & 6
Kostas Tsoumanis – electric guitar on #2
Christos Pappas – electric bass guitar on #2
Recorded in Granada, Paris, Thessaloniki & in the 14th century church of Sf. Margareta in Mediaș, Transylvania.
Mixed, mastered & produced by moody alien.
This version of the LP comes with a little red book titled "The Flame Within (or the little flame that has itself for dinner over and over again)", written by moody alien, a tragicomic, surrealistic play about 2 men -One & Another- in search of the one thing they (think they) don't have an answer for, from which its author drew inspiration for the MAGAM project. See the first LP of the MAGM project here.
tracks:
1. That Little Flame 06:10
2. InHabitAnts 03:21
3. A Reason… 04:41
4. Over and Over Again 06:30
5. Not an Ending 04:40
6. Not With People Still Standing 06:06
7. …Behind Things 10:48
"Shit" He said to Himself, commenting on the terrible sight that could only mean it was all going down in ashes, for the sole purpose of witnessing its own miraculous reconstitution. [excerpt from the book]
Medium: LP + Book
Related Products