Out of stock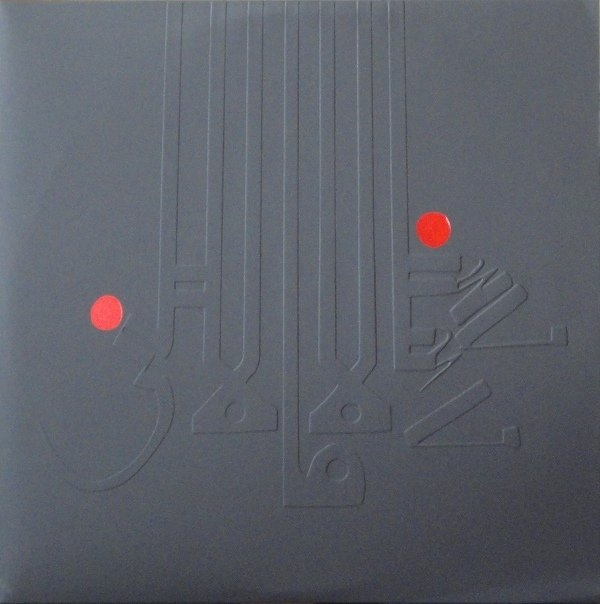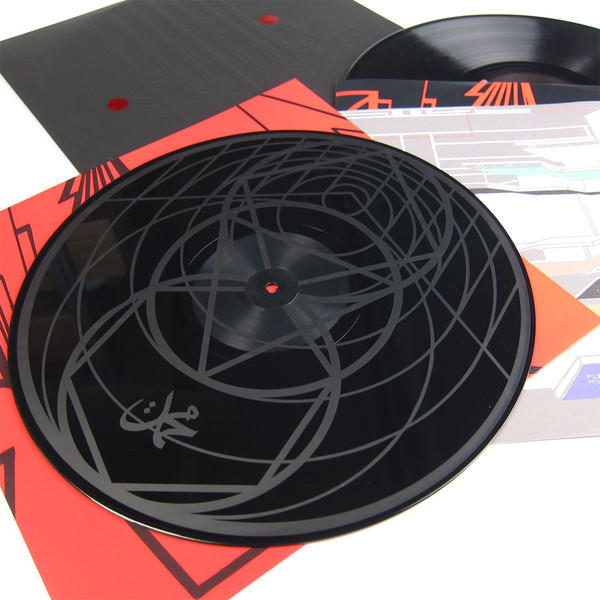 Shabazz Palaces - Lese Majesty
'Not so much the future of hip hop as a giant leap sideways', said Mojo Magazine when this album came out in 2014.
Seattle-based group led by vocalist Palaceer Lazarro (Ishmael Butler, formerly of Digable Planets)
with Lese Majesty present a freefall of improvisational sounds, which can only be appreciated through dedicated study and partnership. Folded into the Lese Majesty liner notes is an actual architectural plot. The mind map, conceived by the album's Toronto-based cover artist Nep Sidhu, delineates and adds depth to the seven suites that organize the album's 18 clattering, visceral, shimmering tracks into distinct mood movements.
Unlike earlier records, Lese Majesty is more sonically relaxed and triumphant. The lyrics are either metaphysical mandates for a creative life, or they double up as keen, slightly cynical social commentary. The lyrics are meant to guide you to an origin of your choosing. They are, as the song 'Ishmael' puts it, 'stories told in code.' Turn the sounds this way and that to see what the light or the height or the output does. Cavernous, effect-laden vocals ('Ishmael'), various metallic clangings ('…down 155th in the MCM Snorkel,' 'Suspicion of a Shape'), pivoting meters ('Colluding Oligarchs'), and intermittent transmissions from a soulful female vocalist — THEESatisfaction's Catherine Harris-White — maybe mimic the disorienting feel of outer space or some '60s imagining of the near cosmic future.
Double LP with – 4th side with engraved artwork. Download code included.
Medium: 2LP
Related Products