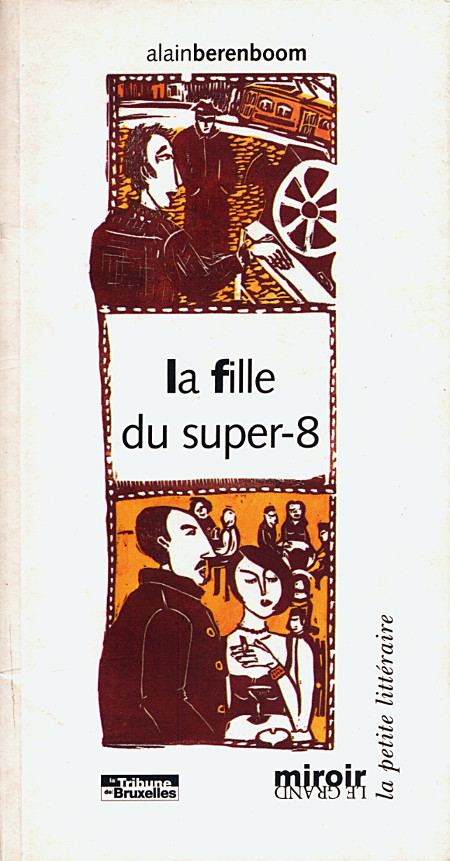 Alain Berenboom - La Fille Du Super-8
Alain Berenboom has this innate ability to speak lightly about serious things and seriously light things. This is particularly the case in this fourth survey of our famous detective in Brussels, Michel Van Loo, always so left and touching.
On the death of his father, Simon discovers a collection of amateur films shot in the fifties. Their viewing entails ordinary scenes in fine parts where he finds some mysterious characters. He then conducts an investigation that will open the doors of his father's double life.
This book is written in English.
Medium: Book
Related Products