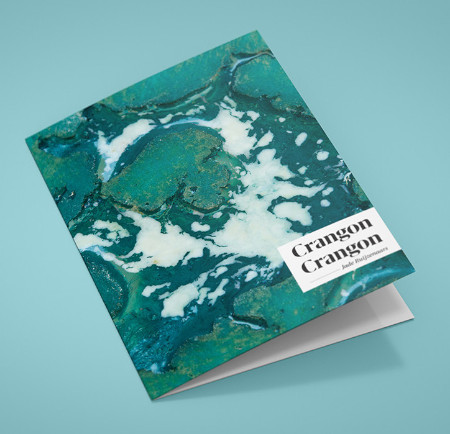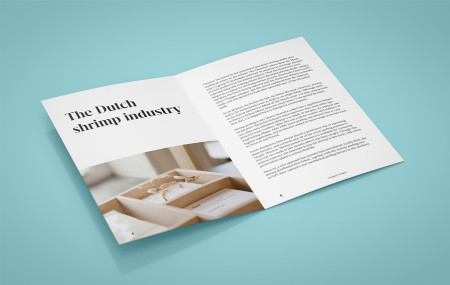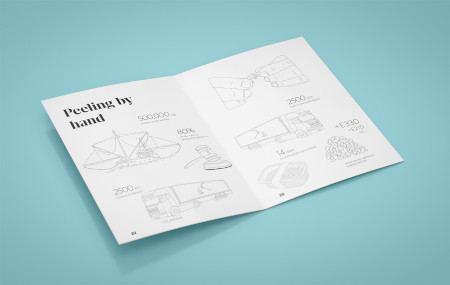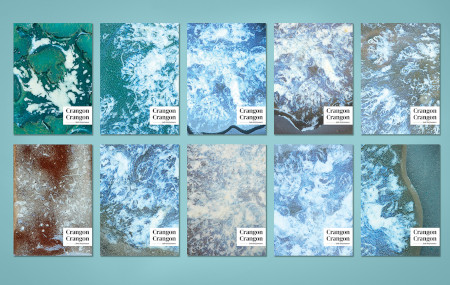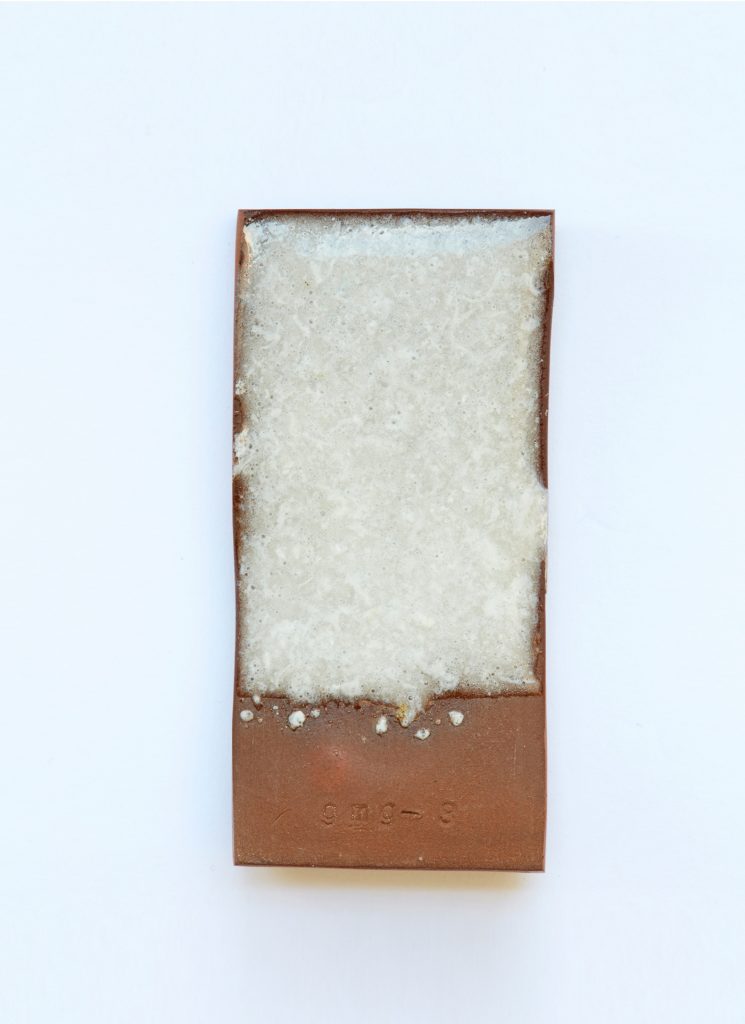 Jade Ruijzenaars - Crangon Crangon
A shrimp consists for 60% to 70% of its shell, which is not suitable for consumption. Its processing and resulting waste are invisible to consumers. Jade Ruijzenaars explored this issue, and experimented with a new application for shrimp shells in ceramic glazing in order to tell the story of this industry. Crangon Crangon is the official name of the brown shrimp common to the North Sea.
Jade graduated in 2016 with a bachelor's degree in Lifestyle Design from the Willem de Kooning Academy in Rotterdam. Crangon Crangon, as a research project, was exhibited during the Dutch Design Week.
"Through Crangon Crangon, I was able to conduct an intervention into a specific system, the shrimp industry, by finding new aesthetic applications for the waste material. Through the process, I realised that designers can play a role in supporting science and industry, by finding unexpected ways of making complex systems more tangible and more comprehensible.
To be clear, my ceramic shrimp glaze is not a solution to the waste issue. The amount needed for ceramic production is in itself far too small. Many different applications will be necessary in order to address that challenge. The purpose of Crangon Crangon is to show the wonderful, complex and at times absurd world of the shrimp industry, and to add new value to this Dutch 'waste' material through a new and previously unimagined application."
Varying covers, 28 pages. This publication was developed by Hybrid Publishing, founded by the Willem de Kooning Academy as a means of profiling and disseminating outstanding research conducted by students and teaching staff on their own or in collaboration with external partners.
hpwdka
Medium: Book
Related Products