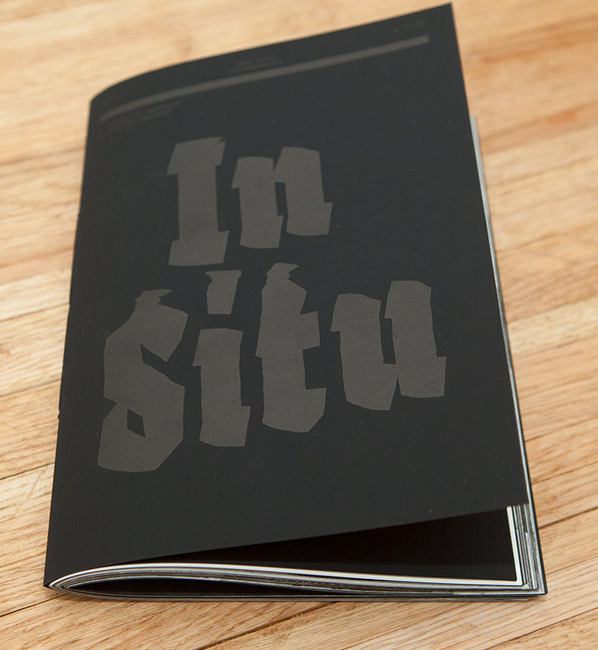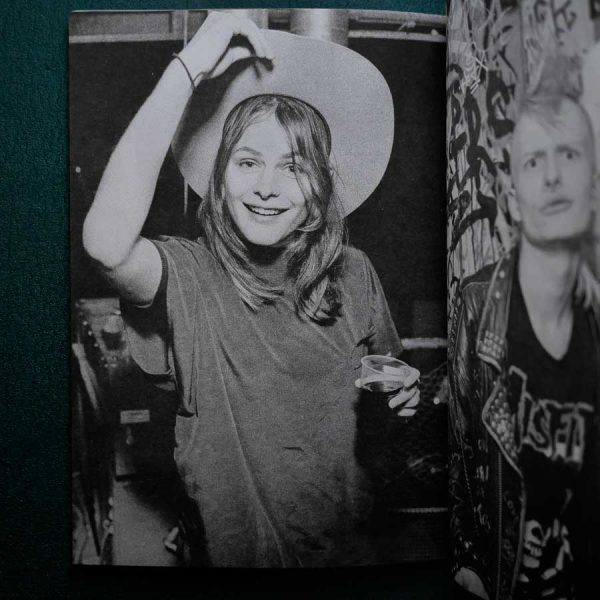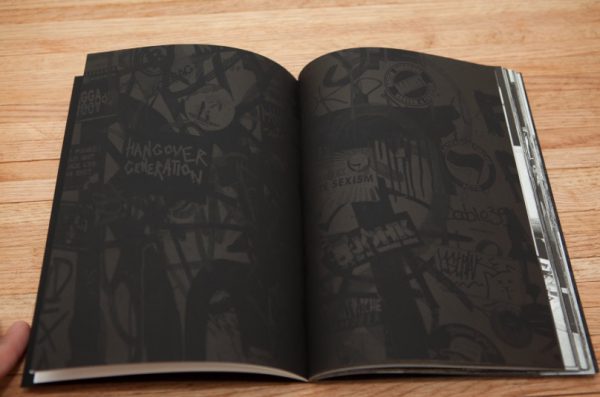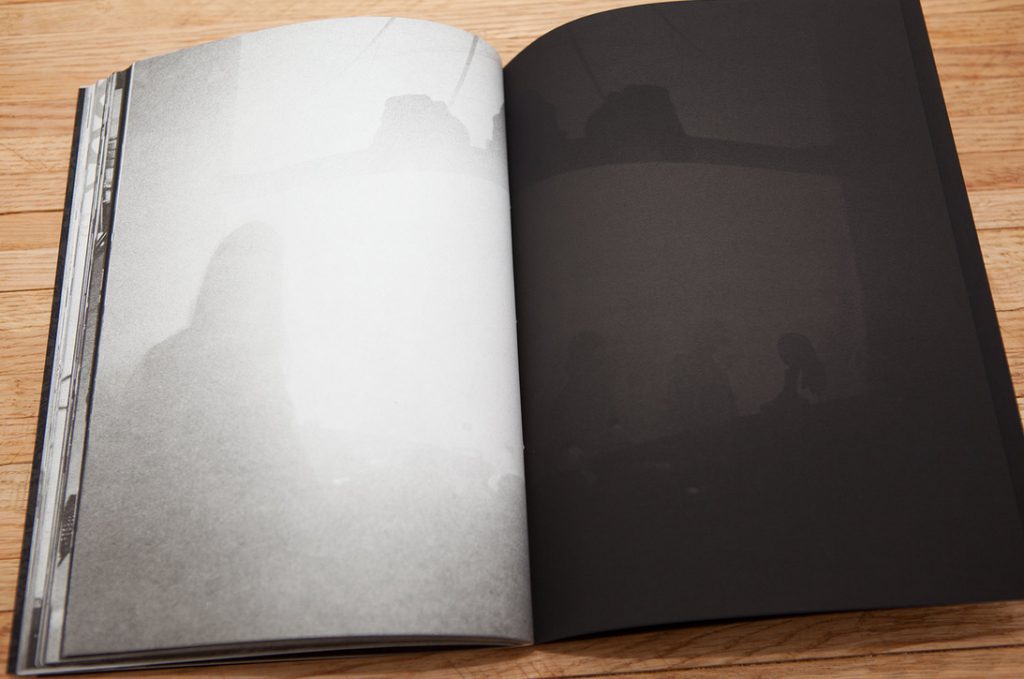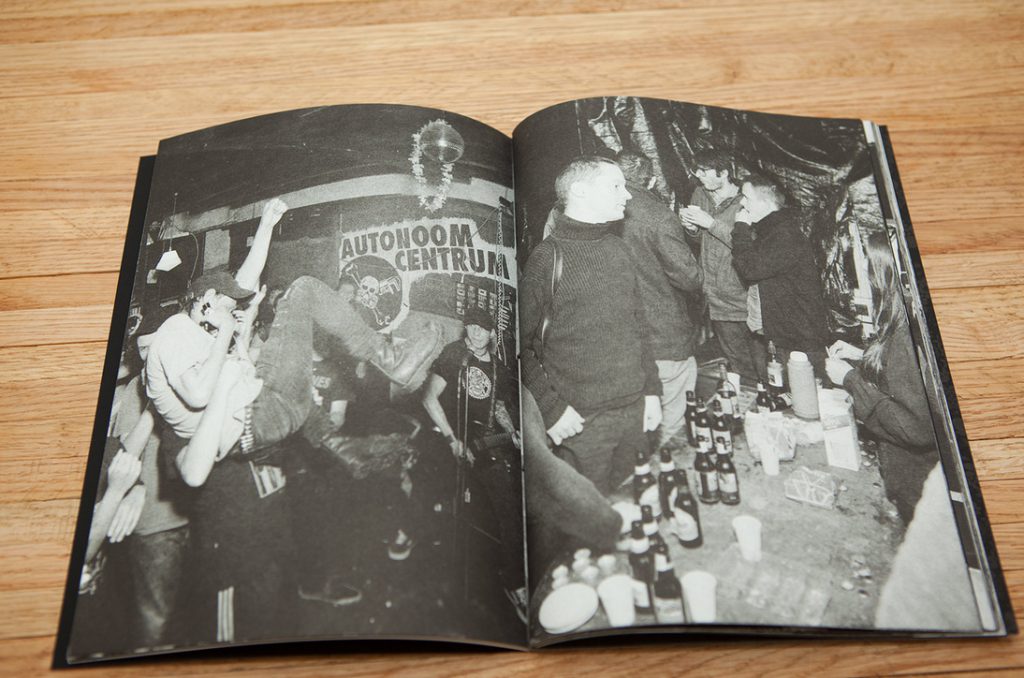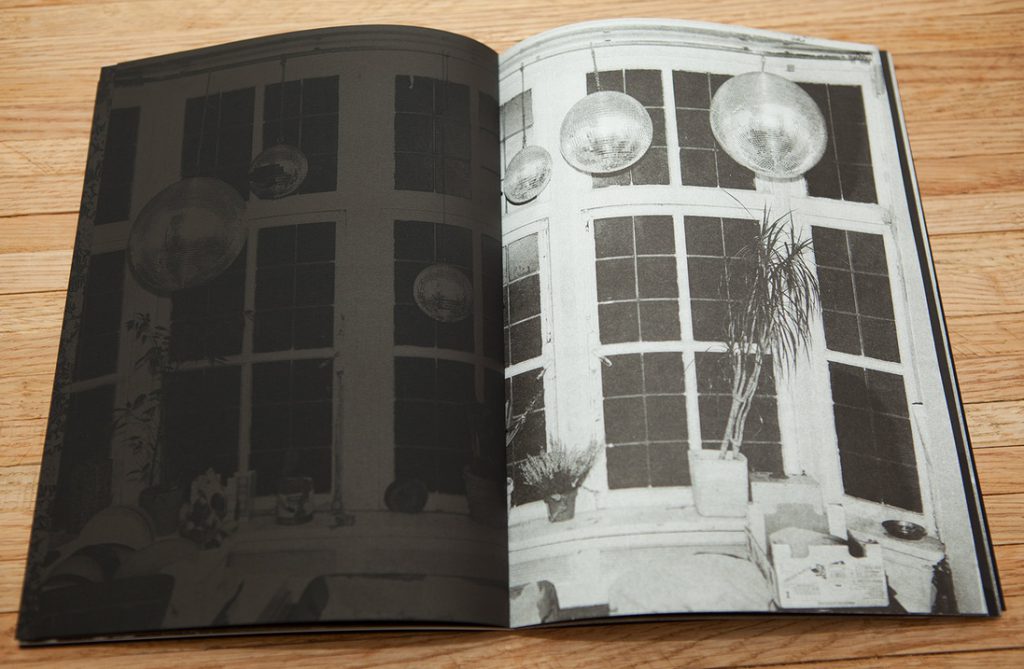 Bertus Gerssen - In Situ
An ode to the people of The Hague's underground music scene, by someone with a great personal involvement. It is a result of a three year photography quest, visiting underground venues. Places run by enthusiasts giving their all and everything.
"In a former life I was a molecular biologist. In biology, in situ stands for the study of processes in a living cell. The Hague's music scene shows parallels with a cell. Like the cell, it is compartmentalised, yet people are criss-crossing through the city visiting shows organised seemingly at random. You have to 'be in the know' (via friends, or friends of friends) in order to be aware of its existence. It's a hidden world. To make this documentary I went in situ. I documented the scene's intimate environments, from underground venue Dystopia to the Autonomous Centre, squatted villas and artists' studios. My actions as a photographer must have influenced the scene; people began recognising me, due to my large camera and powerful flash". (Bertus Gerssen)
The printwork is amazing, great craftsmanship (RISO-print), the paper is thick and has a good texture, and often, black print on black paper gives a wonderful effect, as you can see on one of the pictures. 180 pages, sown as a cahier, a lovely work of art!
Medium: Book
Related Products