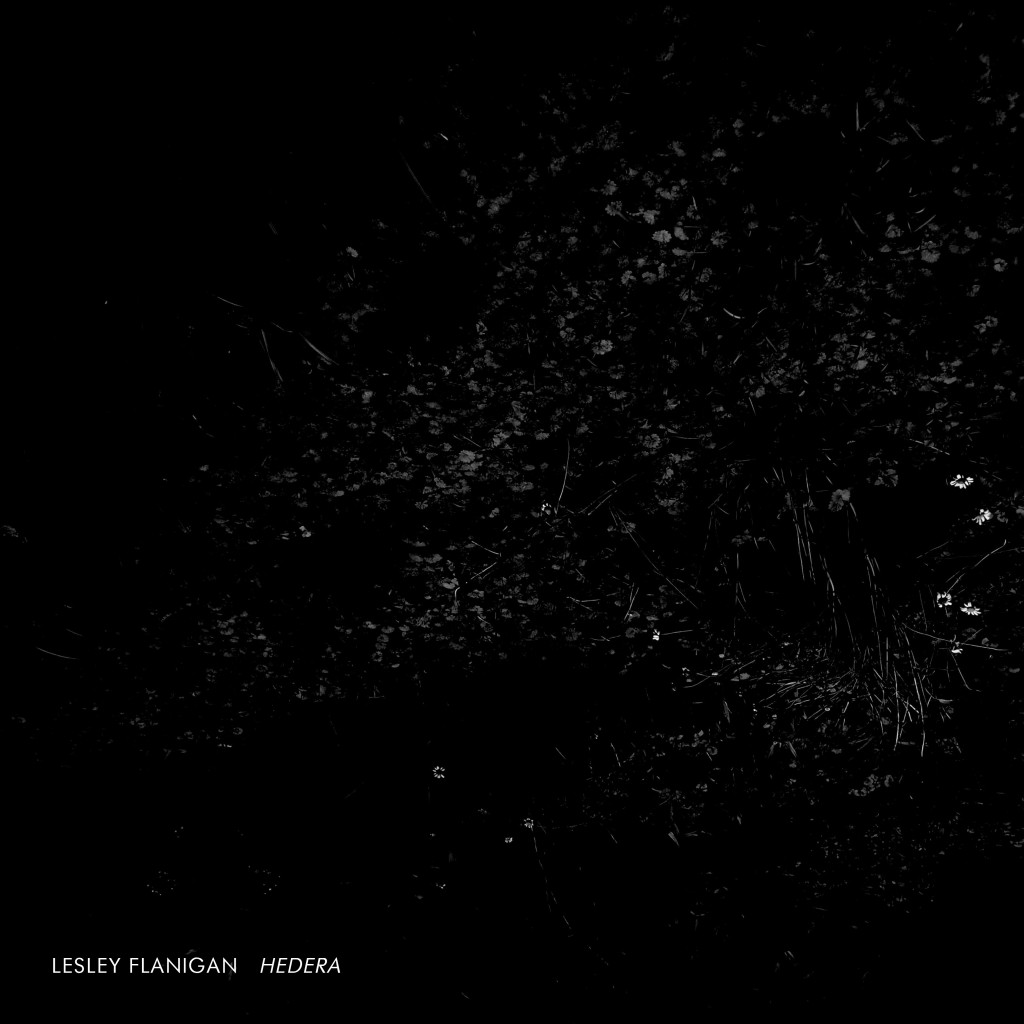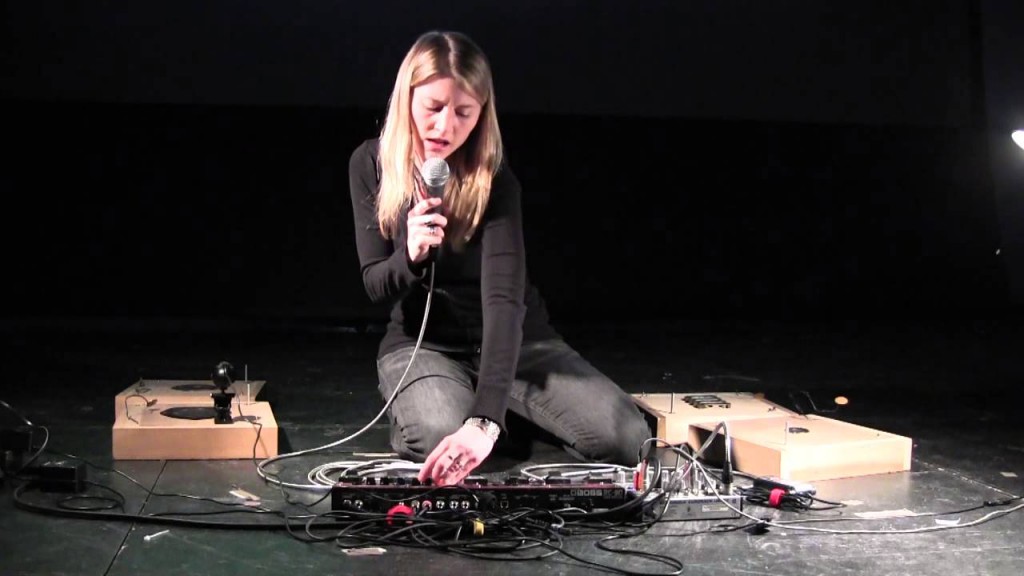 Lesley Flanigan - Hedera
There's no oscillator quite like your voice. And sometimes the simplest techniques can yield elaborate textures. Lesley Flanigan has built a body of work out of an elemental approach to electronics, and her new release Hedera is a convincing evidence of that. The source, in addition to singing, includes feedback, a broken cassette player – but evolves into mists of sound and space, shifting from the delicate to the raw.
Lesley is inspired by the physicality of sound, she builds her own instruments using minimal electronics, microphones and found speakers.
"About 2 years ago, I was messing around with tape loops and cassette recorders, and recorded the clicking sound of a broken player. I found myself playing around with that sample and completely obsessing over its driving repetition, and the depth of sound I could carve out of it by layering it and adjusting the eq in real time."
Hedera has 2 pieces, of which the title track (20:25) features the broken cassette player which is indeed fascinating. My favourite though is "Can Barely Feel My Feet." (5:40). It features her home-built wooden speaker system, which featured on her previous Glacier (2014) and Amplifications (2009). A one-take vocal recording was transformed via feedback manipulation and the result is a layered voice-scape that's more challenging tot the ears.
Medium: CD
Related Products