You cannot add "No Era Sólida" to the cart because the product is out of stock.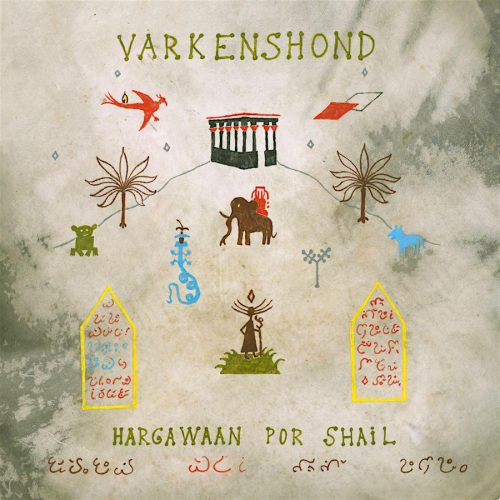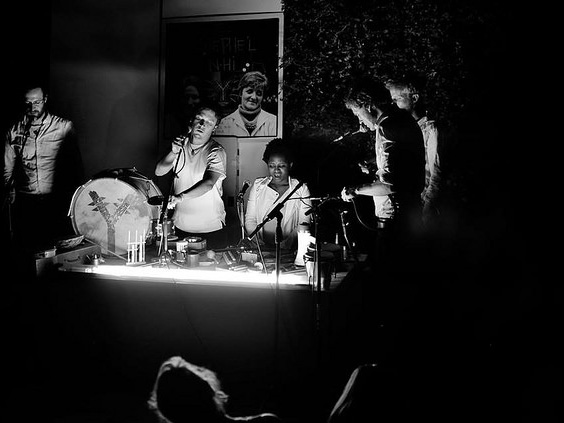 Varkenshond - Hargawaan Por Shail
Varkenshond is a one-of-a-kind band from Antwerp/Brussels performing ritual and tribal madness in the vein of early Silvester Anfang and Zero Kama. They use many strange percussion instruments, flutes and other contraptions, they speak an unknown language and claim to have all studied Maggergergorian spiritual philosophy. Their shows feel a bit like shamanistic sessions although it remains a mystery which supernatural world they are trying to connect with. This is their first LP, after a CD and a tape release, an edition of 150 copies. Take the trip! It's worth it.
Tracklist:
A1 Kanta Pitsi
A2 Yabane Nempela Longaye
A3 Bapado Mahihkos (Doopceremonie In De Ki'ixhe
A4 Egrakkan Pakur Qéfelni
A5 Phopa Pajrra
B1 Liyaanse Olifantendans
B2 Tamoldoetse Teraardebestelling
B3 Krildin Kleg Jetsj
Medium: LP
Related Products