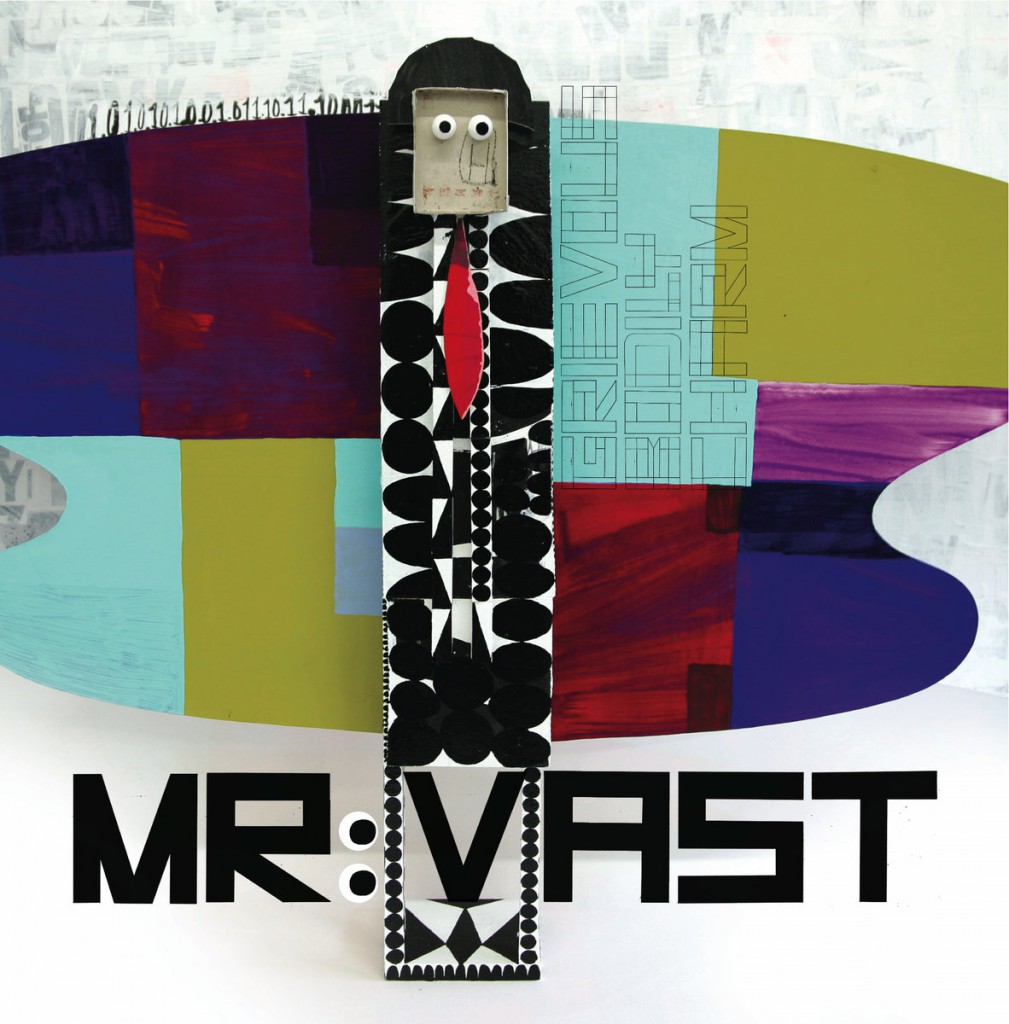 Mr. Vast - Grievous Bodily Charm
He's a preacher, a screecher, an artless dodger, a limelight hogger, a dead horse flogger. He's the genial game-show host whose mind is toast. The quiz-master with all the wrong answers.
Mr. Vast is aka Henry Sergeant, frontman of the self-styled IDM cabaret group Wevie Stonder.
Featuring the talents of Hector de Guerre, Niko Kratzer and Miss Hawaii, among some more regular suspects, Mr Vast's first foray into life outside of Wevie has turned up an album of genuine extremes, a musical acid test bound to delight and confuse, one that will worm its way into your secure orifices, win over new audiences and ostracise old fans (and vice versa).
Medium: LP
Related Products