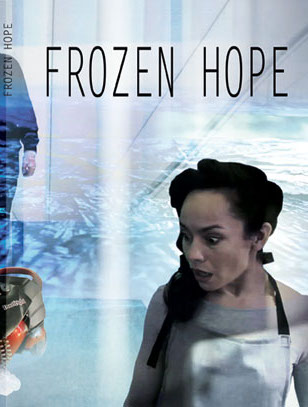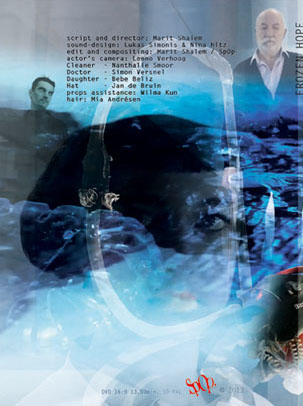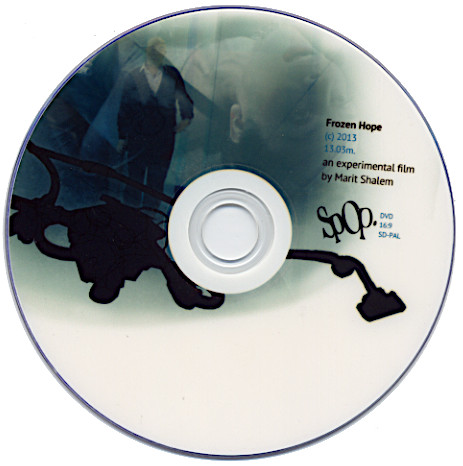 Marit Shalem - Frozen Hope
A rework of a first to appear radio play. Now in visuals and less text. A former cleaner is reconstructing the last episode of her life. All while being situated in a cold-store inside her employer's flat. A curious conspiracy is revealed… something to do with the vacuum cleaner.
Coldness as the norm of human relation, at least here.
Script & director: Marit Shalem
With: Nathalie Smoor, Simon Versnel, Bebe Beliz and Jan de Bruin
Music: Nina Hitz & Lukas Simonis
Actor's camera: Lenno Verhoog
Prop assistance: Wilma Kun
Hair: Mia Andrésen
HD 13:03min.
See also the edition with the extra film: High Brow, Low Leg
Medium: DVD
Related Products