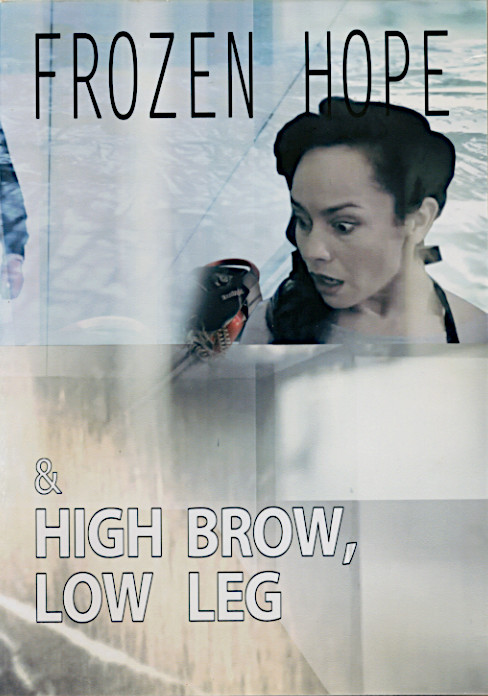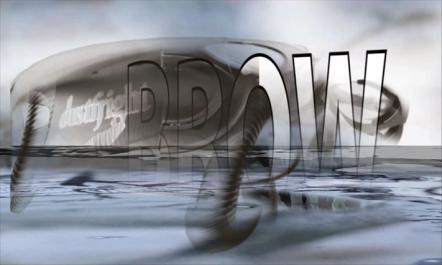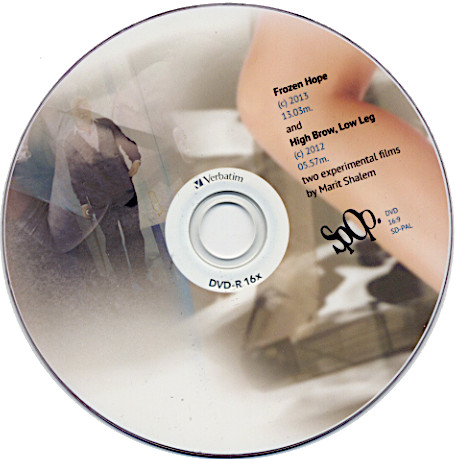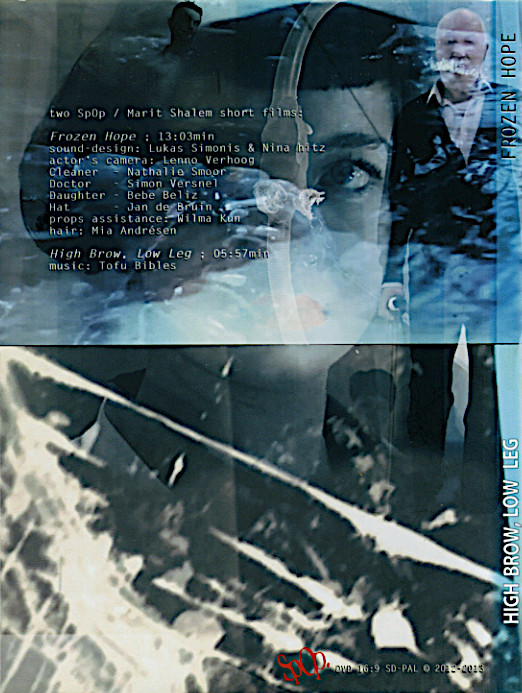 Marit Shalem - Frozen Hope + High Brow, Low Leg
2 films by Marit Shalem:
1: Frozen Hope
A rework of a first to appear radio play. Now in visuals and less text. A former cleaner is reconstructing the last episode of her life. All while being situated in a cold-store inside her employer's flat. A curious conspiracy is revealed… something to do with the vacuum cleaner.
Coldness as the norm of human relation, at least here.
HD 13:03min.
2: High Brow, Low Leg
An intuitively built, poetic film. High Brow, Low Leg follows a suggestive story line populated by a cleaner, a man with a walking stick, a vacuum cleaner and properly friendly Asian woman. An atmosphere of suspense dominates the space.
The film reflects on the gap between body parts and adjectives, between logic and emotion and other possible gaps. The music of Tofu Bibles, melodic and distorted at the same time.
HD 6min.
See also the single edition of Frozen Hope
Medium: DVD
Related Products