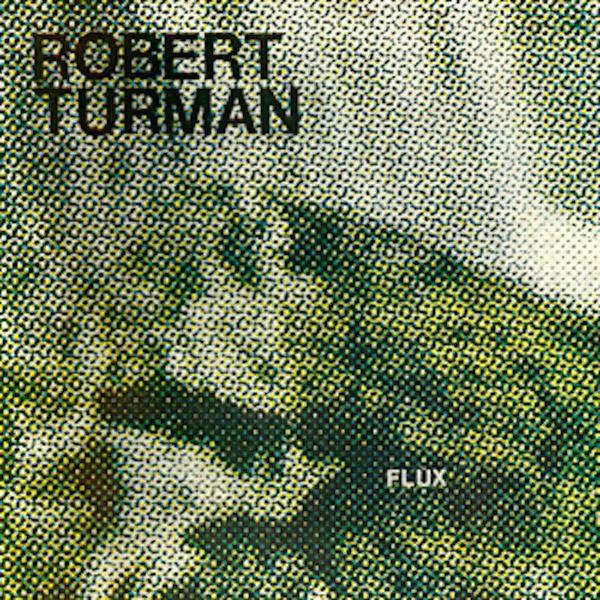 Robert Turman - Flux
"Flux" is the 1981 debut solo outing of Robert Turman, an American multi-instrumentalist and avant-garde composer. Until recently, Turman was perhaps best known for his contributions to the ballistic NON project with Boyd Rice, as well as other obscured U.S. industrial acts such as Z.O. Voider.
In the summer of 1981 Turman decided he would take a drastic turn from the noisy/electronic/industrial work of his compatriots, and began work on what is now the classic "Flux" cassette. "Flux" was originally self-released in extremely limited numbers. Weary of the noisescapes of old, he set out to create long-form minimalism utilizing kalimba, piano, "Mini-Pops Jr." drum machine, and tape loops to create a complex bed of interweaving micro-stasis'. The results of these new experiments were as beautiful as they were perplexing.
Medium: CD
Related Products