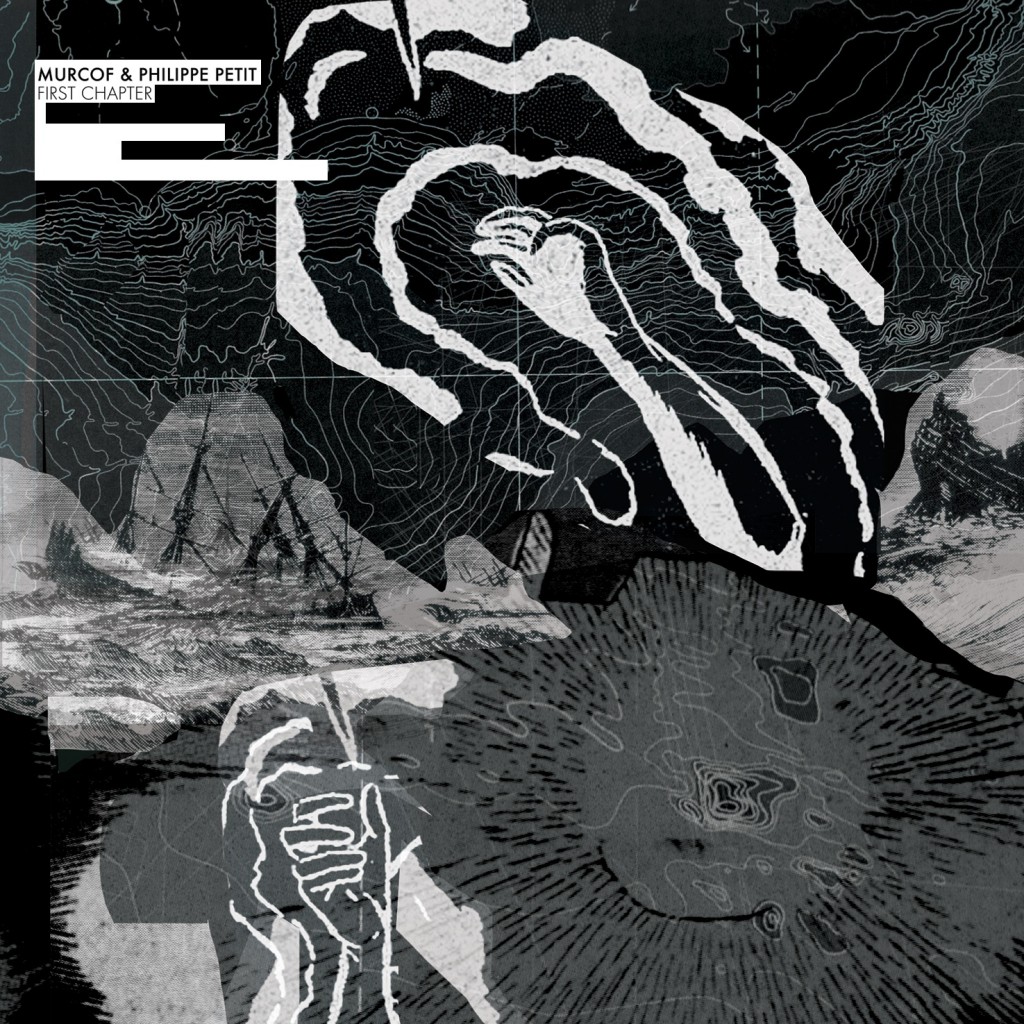 Murcof & Philippe Petit - First Chapter (CD)
Long time since we heard something of Murcof aka Fernando Corona? Well this release makes up for it generously. The match with Philippe Petit is perfect apparently, because the music has an amazing, boisterous spaceousness, bearing the typical Murcof style as to sound manipulations as well as Petit's approach of electro-acoustic dramatizing. From the latter come kazooed-voices, cymbalum, electric psalterion, vibes and the like.
Joint release of Aagoo and Rev.Lab, which is in fact a graphic design lab in Amsterdam run by Bas Mantel. Also available as LP.
Medium: CD
Related Products