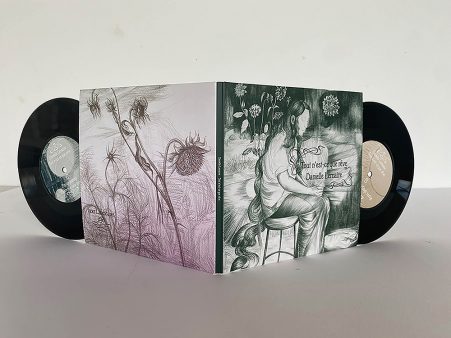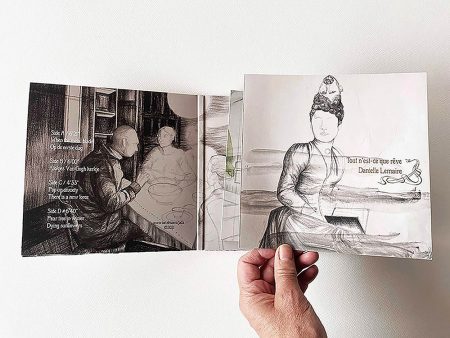 Danielle Lemaire - Tout n'est-ce que Rêve
Beautifully conceived and designed, this double 7″ record / leporello book edition. It was made during Danielle's residency in the Vincent Van Gogh House in Zundert (the small Dutch town where he was born). A mixture of songs (sung in Dutch) and field recordings made in the area. Most striking about the songs is the accompaniment by the harmonium which is said to be from the late Middle Ages! I had very strong associations with Nico's music (for instance in her Marble Index era).
'Tout n'est-ce que rêve' (everything is but a dream) comes from Jo Bonger's diary, wife of Vincent's brother Theo. She became a key player in the growth of Vincent's fame.
Medium: 2x7"
Related Products