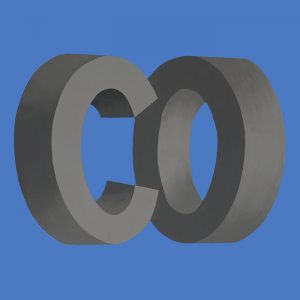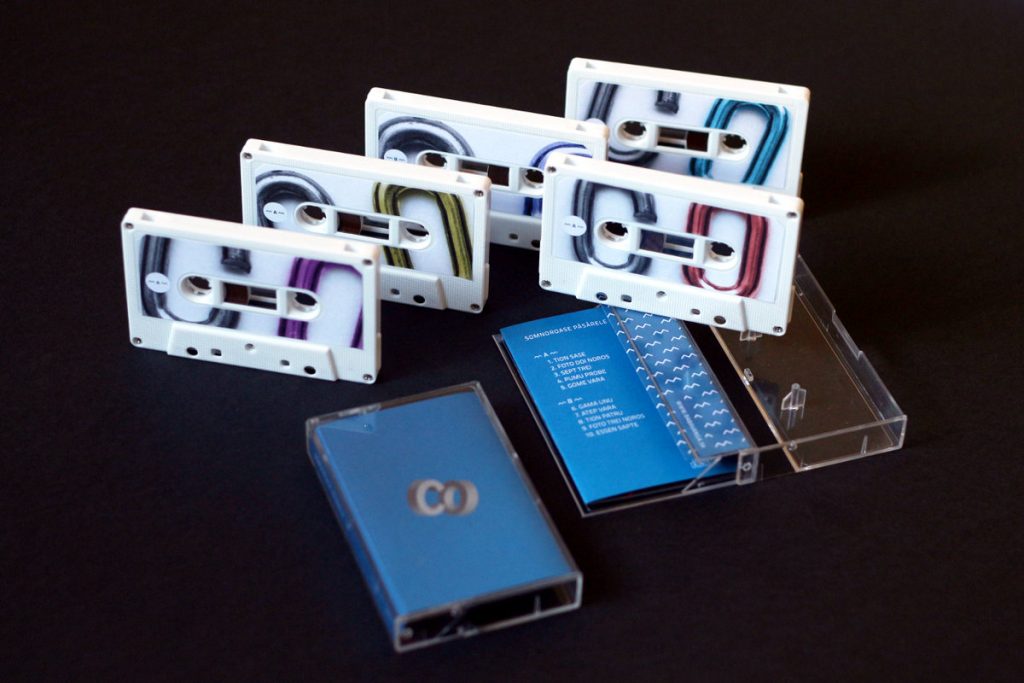 Somnoroase Păsărele - CO
Somnoroase Păsărele is Gili Mocanu and Elena Album, two visual artists who live and work between Constanta and Bucharest in Romania. CO, their second album on Baba Vanga, is relentless and gentle, subdued and buoyant at the same time.
Following on their 2013 debut ABECD, the so-called aleatoric techno of Somnoroase defies categorisation – techno, post-punk, experimental electronics or noise would be too restrictive and inadequate as labels. Their music is an enigma, and it doesn't strive for understanding.
released January 31, 2016.
Medium: Music Cassette
Related Products