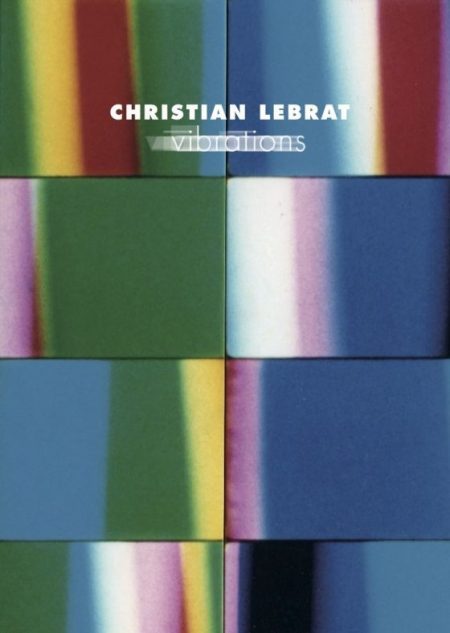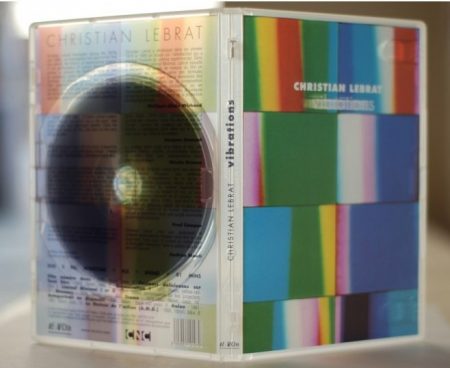 Christian Lebrat - Vibrations
This DVD brings together 11 of Christian Lebrat's 16 mm films made between 1976 and 1985.
Christian Lebrat, born in 1952 in Paris, is an internationally acclaimed artist with a career spanning over 30 years. He is a filmmaker, video artist, performance artist and photographer, as well as a publisher, curator and writer.
Christian Lebrat has created over twenty experimental films, videos, and film performances, with a career spanning over 30 years.
In 1985 he founded Paris Expérimental, a publishing company entirely devoted to publishing theoretical and historical texts on avant-garde and experimental cinema. His book Radical Cinema was recently published in English.
Film titles:
Film numéro deux
Couleurs délicieuses sur fond bleu
Organisation I
Liminal minimal I et II
Réseaux
Trama
Autoportrait au dispositif
Holon
Le Moteur de l'action (A.M.D)
Medium: DVD
Related Products