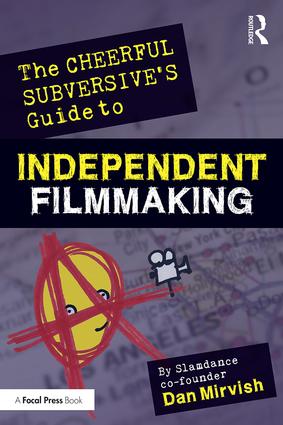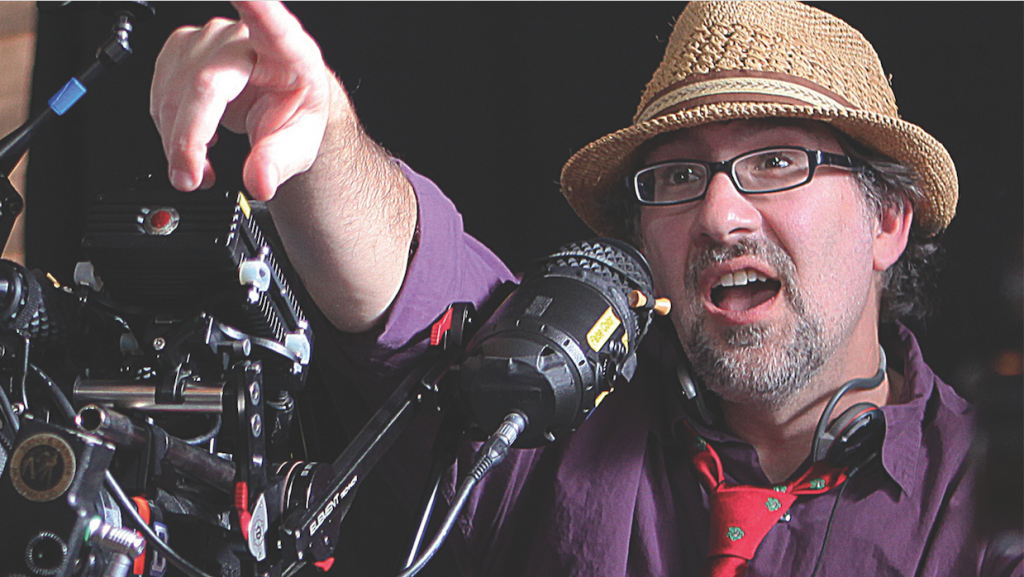 Dan Mirvish - The Cheerful Subversive's Guide to Independent Filmmaking
In The Cheerful Subversive's Guide to Independent Filmmaking, celebrated Slamdance Film Festival co-founder Dan Mirvish offers a rich exploration of the process and culture of making low-budget, independent films. Once labelled a "cheerful subversive" by The New York Times, Mirvish shares his unfiltered pragmatic approach to scriptwriting, casting, directing, producing, managing a crew, post-production, navigating the film festival circuit, distributing your film, dealing with piracy and building a career. Readers will learn how to game the Hollywood system to their advantage, get their films accepted by respected festivals without going broke, and utilize a broad range of media and tactics to promote and distribute their work. A companion website features behind-the-scenes interviews and footage from Dan's films, and much more.
Learn everything you need to know to make, promote, and distribute your independent films, with time-tested lessons and practical advice on scriptwriting, casting and directing A-list actors, financing, producing, managing a crew, editing in post, creating visual effects on a budget, and successuflly navigating the film festival circuit
Find out what it takes to become a true "cheerful subversive" and adopt new and innovative approaches to producing your films, discover hidden loopholes in the Hollywood system and festival scene, take advantage of a broad range of media formats to promote and distribute your indie films, and generally make bold moves in service of your creative work, all while staying flexible enough to pivot at a moment's notice
An extensive companion website features in-depth interviews with filmmakers, more than an hour of behind-the-scenes footage from Dan Mirvish's films, festival resources, and much more.
Dan Mirvish is a director, screenwriter, producer, inventor and author. Mentored by Robert Altman on his first film, Omaha (the movie), Dan co-founded the Slamdance Film Festival. Dan's film Open House forced the Academy Awards® to rewrite their rules, and he also co-wrote the critically-acclaimed novel I Am Martin Eisenstadt. His award-winning film Between Us played in 23 festivals and sold to 144 countries. Dan's latest film isBernard and Huey, written by the legendary Jules Feiffer. He's also written for Filmmaker Magazine, Indiewire and The Huffington Post. Dan has a master's degree in film from USC and has guest lectured at UCLA, NYU, USC, CalArts and many other film schools.
Paperback, published in 2016, 230 pages
Medium: Book
Related Products