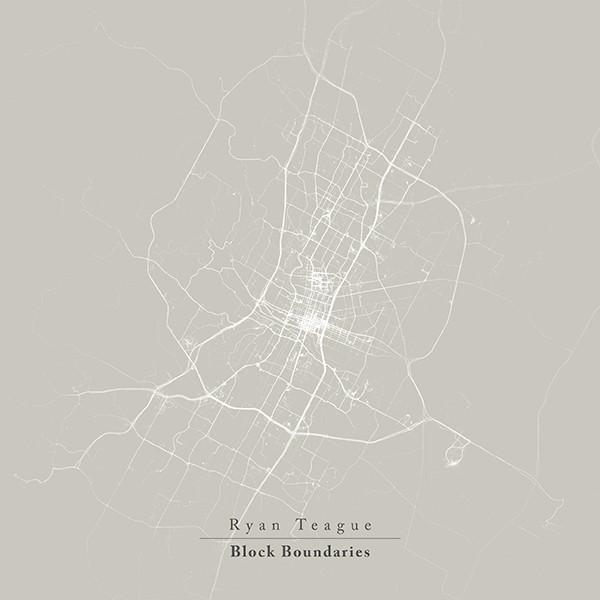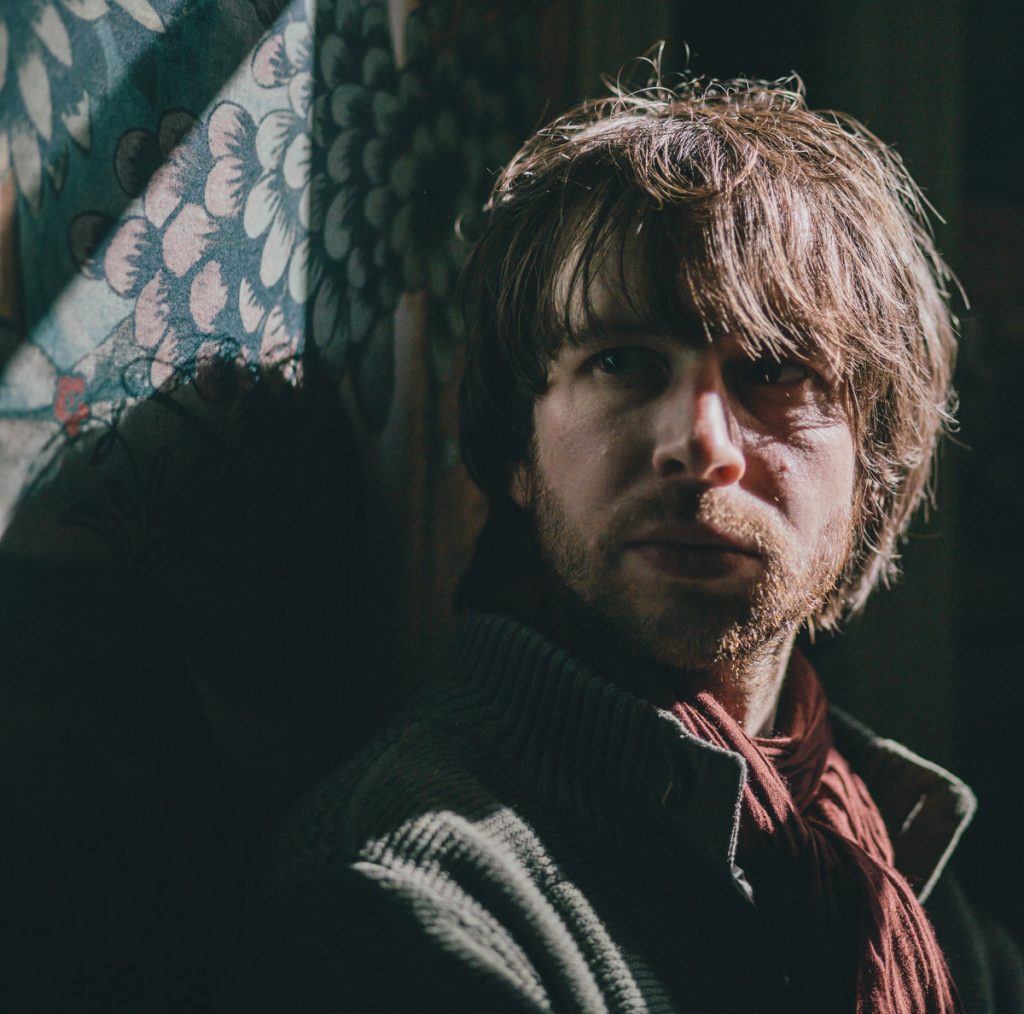 Ryan Teague - Block Boundaries
Block Boundaries is the album from 2014 from minimalist composer Ryan Teague. Inspired by the theme of Psychogeography, the record fuses acoustic instrumentation with electronic and processed material, taking the listener on a hallucinogenic Ballardian journey through from the thrumming urban activity of New York, Amsterdam and London. Brooding opener "Site & Situation" sets the tone with hypnotic guitar and mallet chimes, emotive cello swells and surging bass synth, 'Last Known Position' comes on like a lost Tangerine Dream jam session, spiraling arpeggios and oscillating pulses, while 'Liminal Space' introduces driving percussion around mesmeric synth pulses and a shimmering piano progression. Closer 'End Of The Line ' brings the journey to an end in an introspective mood – a wavering synth figure cut against wistful drone washes that fade into the distance. Teague's approach in melody, form and texture reminds of acclaimed contemporaries such as Nils Frahm, Jon Hopkins, Emeralds and Hauschka.
Includes digital download voucher redeemable from the label.
Medium: LP
Related Products