Out of stock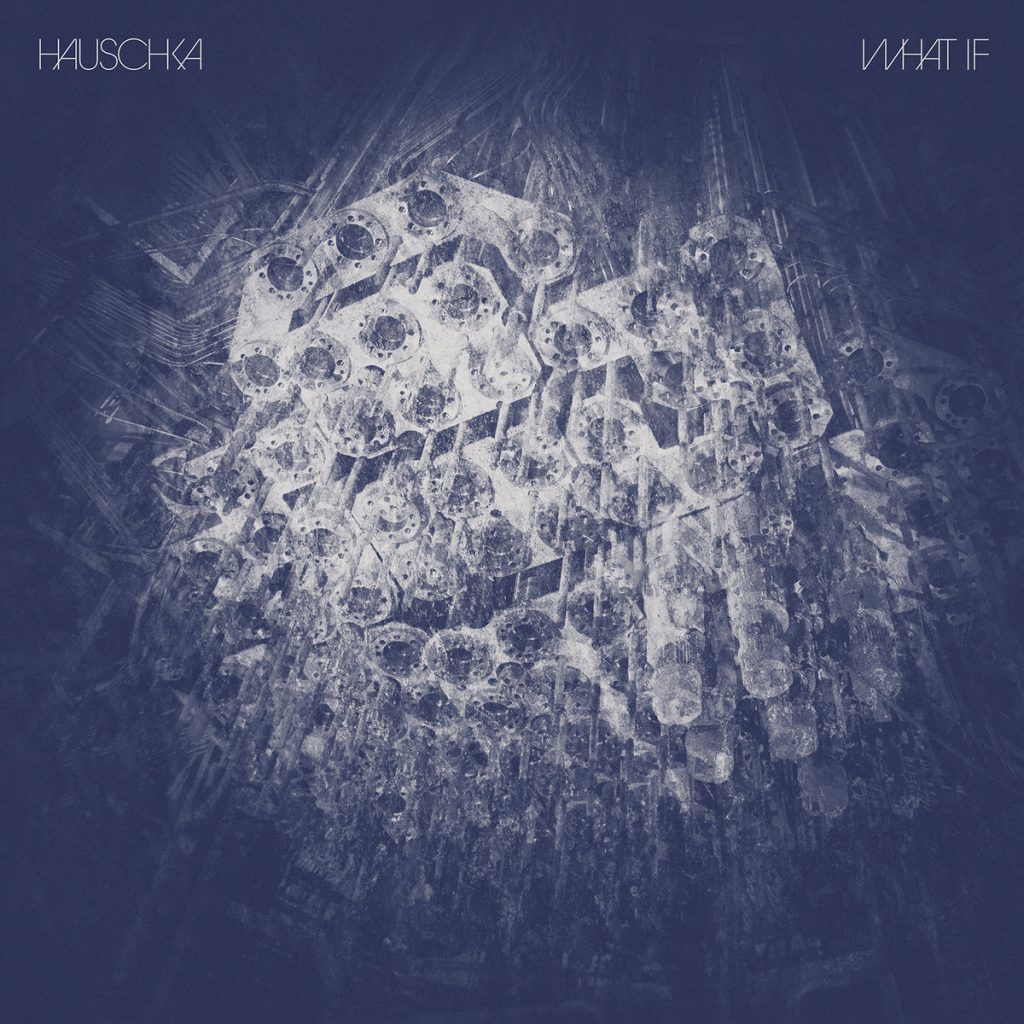 Hauschka - What If
Volker Bertelmann – aka Hauschka – has, slowly but surely, earned a remarkable reputation as a purveyor of imaginative, distinctive, prepared piano music since the release of his debut album, Substantial, in 2004. On What If – which finds him adding player pianos (also known as pianolas) to his armoury – Bertelmann expands his range even further.
This time Bertelmann used an old Roland Jupiter 4 synthesiser and an Eventide H3000 Harmonizer, as well as some unusual objects – art erasers, for instance – to treat (or 'prepare') the piano. More importantly, however – and in a break from his traditional methodology – he programmed parts for player pianos, exploiting the speed at which they could play, manipulating the resulting sounds, and building layers to emphasise a composition's metre.
Half of the record was recorded with Francesco Donadello, who also mixed the entire album, at his Vox-Ton Studio in Berlin where the basis was first-take recordings of improvisations. The second half was recorded with a Yamaha Disklavier (a contemporary player piano that can record performances to a MIDI file).
Expect haunting melodies, mysterious sounds and complex patterns, on an album that might be a rebuttal to those who lazily seek to shoehorn Hauschka's work into the so-called, uncomfortably broad 'new classical' category.
Medium: LP
Related Products