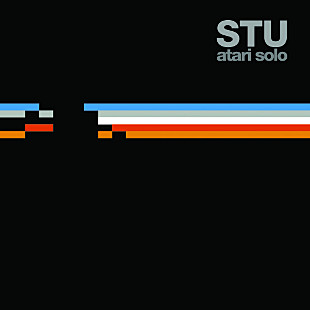 STU - Atari Solo
Stu is back with a dancefloor killer following up to his GreateST Hits
compilation at 8bitpeoples and opening the long announced second
chipstyle 3inch series at Retinascan. All new tracks, no lame fill up
material, this is the one you got to have in the year 2008, accompanied
by a wonderfully crafted gatefold 3inch cover designed by Stu himself
in NS DOS graphics. No compromises!
Medium: CD
Related Products