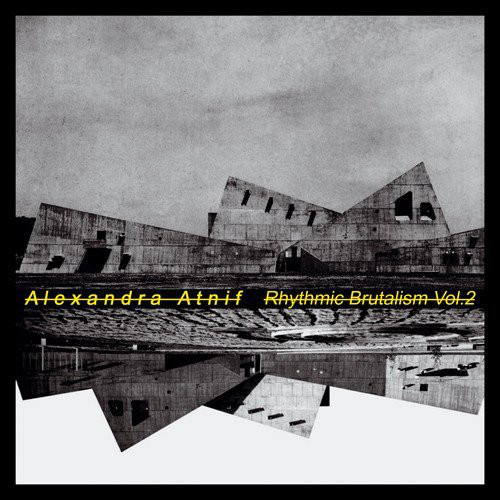 Alexandra Atnif - Rhythmic Brutalism Vol. 2
Romania-born Alexandra Atnif is fascinated by the harsh, grey concrete beauty and minimally repetitive force of the brutalist post-war architecture of her homeland, and this fascination has given rise to the music here.
Rounding up cuts from her self-released tapes, after Rhythmic Brutalism Vol. 1, harder-eared listeners will be in their element with Atnif's brace of unforgivingly noisy and clenched monotone grooves, all inspired by the brutalist architecture of her home country, and each laced with a sliver of pathos that rescues them from the abyss.
Medium: LP
Related Products