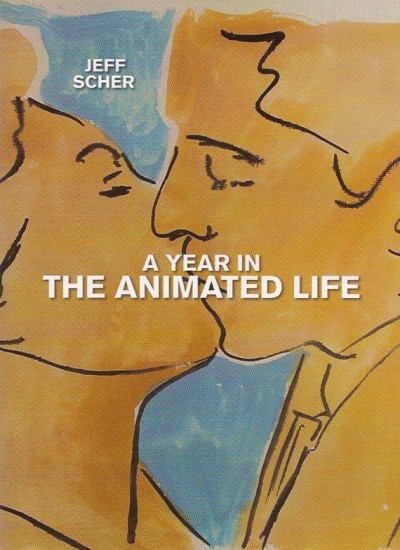 Jeff Scher - A Year In The Animated Life
Jeff Scher is a painter who makes experimental films and an experimental filmmaker who paints. His work is in the permanent collection of the Museum of Modern Art and the Hirshhorn Museum, and has been screened at the Guggenheim Museum, the Pompidou Center in Paris, the San Francisco Museum of Modern Art, and at many film festivals around the world, including opening night at the New York Film Festival. Mr. Scher has also had two solo shows of his paintings, which have also been included in many group shows in New York galleries. Additionally, he has created commissioned work for HBO, HBO Family, PBS, the Sundance Channel and more.
Includes the films: L'eau life, Paper view, Lost and found, You won't remember this, Grand Central, Yours, White out, Trigger happy, Tulips, Postcards from Warren, Train of thought, All the wrong reasons.
Medium: DVD
Related Products