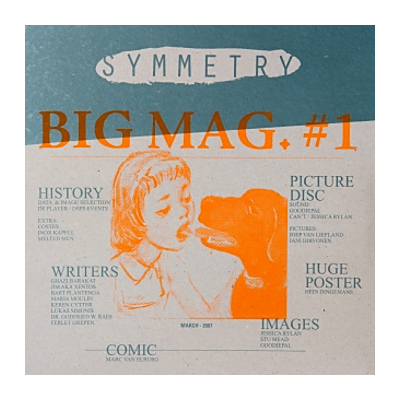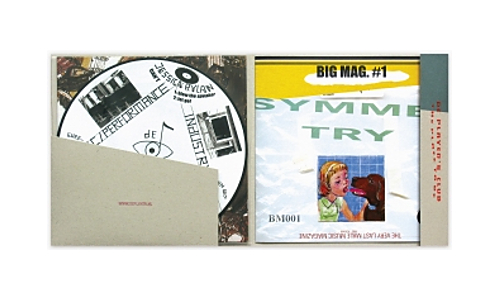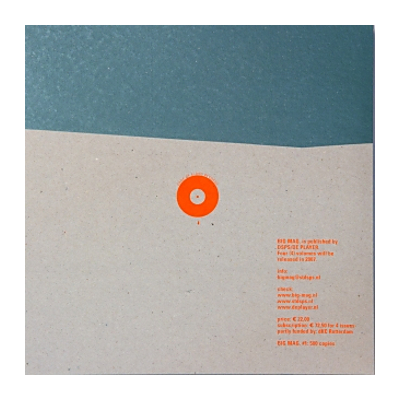 Big Mag. - #1 – Symmetry
BIG MAG., published by Rotterdam organisation/venue De Player, is a
zine but also a record and also an object of art. But mainly it is seen
as a magazine that showcases the program of the venue. All
contributions are by artists that were or will some time be part of
this program. Each issue (they plan 4 issues a year) contains a 12″"
vinyl picture disc and a load of printwork. This first issue's 12" has
sound contributions by GOODIEPAL and JESSICA RYLAN and images on vinyl
by JOEP VAN LIEFLAND and JANI. It contains a poster by HEIN DINGEMANS
and full color printwork with articles and images from KEREN CYTTER,
JIM XENTOS, BART PLANTENGA, COSTES, MELTED MEN, GODFRIED WILLEM RAES,
INOX KAPELL, MARIA MOULIN, LUKAS SIMONIS and others.
Medium: Art Object
Related Products