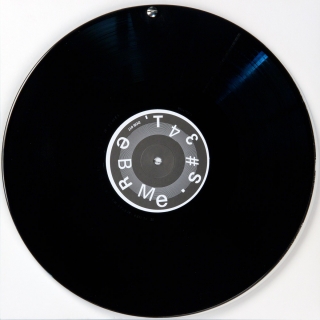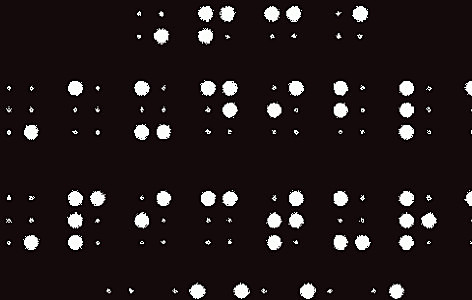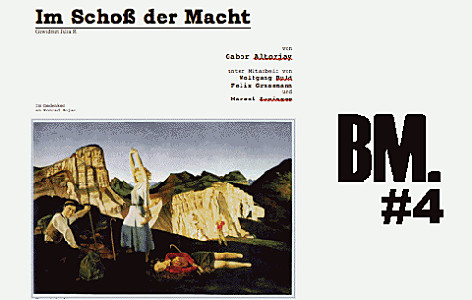 Big Mag. - #4 – Tessera
Double 12″ vinyl with art prints sandwiched between them, all this held together with a pin. Obviously some demontage has to be done before you can play the records.
The audiopieces come from the Audible Picture Show curated by Matt Hulse, including work by John Parry , Mr Clay, Zoe Irvine, Danielle Simpson, Matt Hulse, Joost van Veen, Phil Newcombe, Christine Olejniczak, Peter Fengler and Helena Gough.
Included too are 3 booklets with a never filmed nor published script 'Im Schoss der Macht' by Gabor Altorjay.
In the words of De Player: 'The focus of this BIGMAG.#4 release, entitled 'TESSERA' is the visualisation of an image/story/abstraction by using an other medium than the image itself. In this it concentrates at film as a medium. The film is nevertheless not used as such but is made up by sceance. By using audio and text in the release, by spoken word, audiopieces and performance in the live presentation. Something is missing, that does recall. The phantom of collective experience is activated for completion of the puzzle.'
Medium: Art Object
Related Products