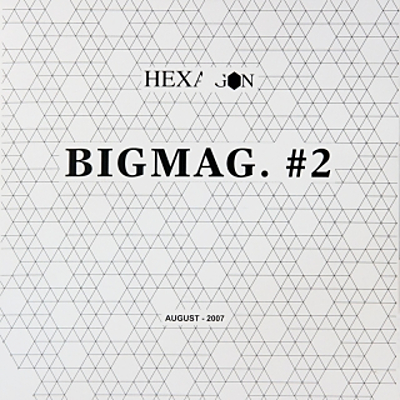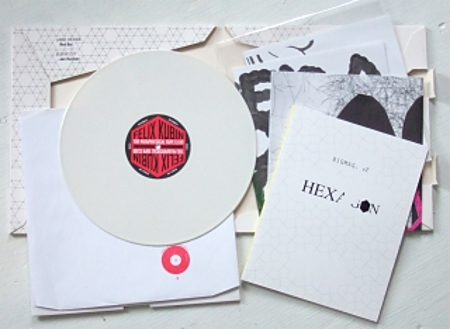 Big Mag. - #2 – Hexagon
Not new, with slight damages on the side of the cardboard cover.
Second edition in a 4-part project by Rotterdam's cheeky club De Player. In this one the 12″ features Idea Fire Company/Antinaturals and Felix Kubin with a label designed by RedBol and carton sleeve made by Jan Huijben. 3 posters by Onomatopee, Fucking Good Art and Stephan Bloth. In the magazine contributions by Fucking Good Art (NL), Ed Marzewski (US), Rohstoff (AT), Wilfried Hou je Bek (NL), Jay van Buren (US), Gerard Konings (NL), ANTINATURALS (US), Mr. van Dam (NL), Avi Pitchon (IL), Freek Lomme (NL), Kristina Ask (DK), WallRuss (NL).
Medium: Art Object
Related Products