Mariska Majoor - United Under a Red Umbrella
Mariska Majoor worked in Amsterdam's Red Light District as a prostitute in the 1980s. After she quit, she became a well-known activist who tried to improve sex workers' position in society. She founded PIC (Prostitution Information Center) located in the heart of the old city.
This book, published in 2018, was the result of the work of her and her daughter Robin, traveling to 13 countries across 5 continents to portray sex workers' struggles and working conditions. The beautiful photography was Robin's work.
Importantly, sex workers make it clear they don't need to be rescued from their work. What they do need is legislation that protects them, not to be stigmatised or discriminated, and better living conditions.
The red umbrella is the global symbol for this struggle. Get this book and support PIC!
Publisher:
PIC
/ ISBN: 9789081023832
Medium: Book
Related Products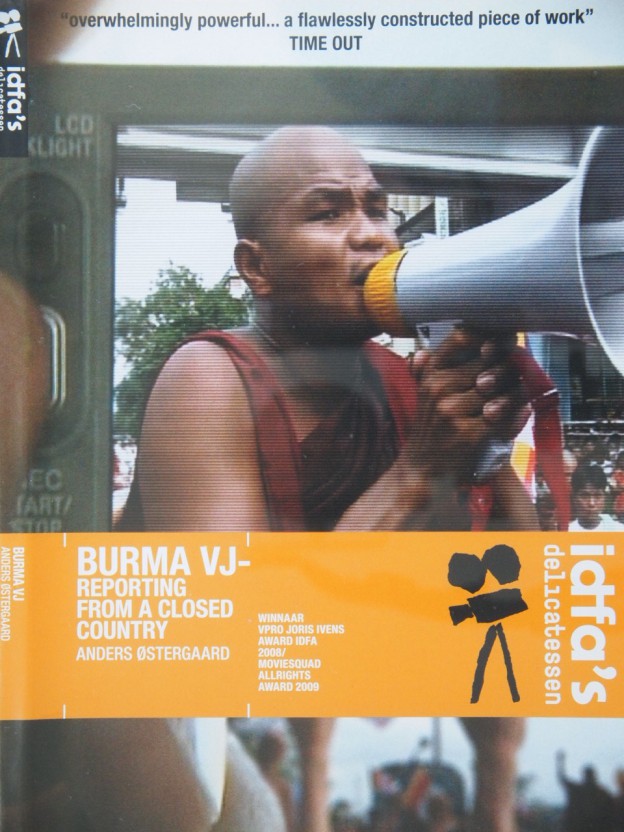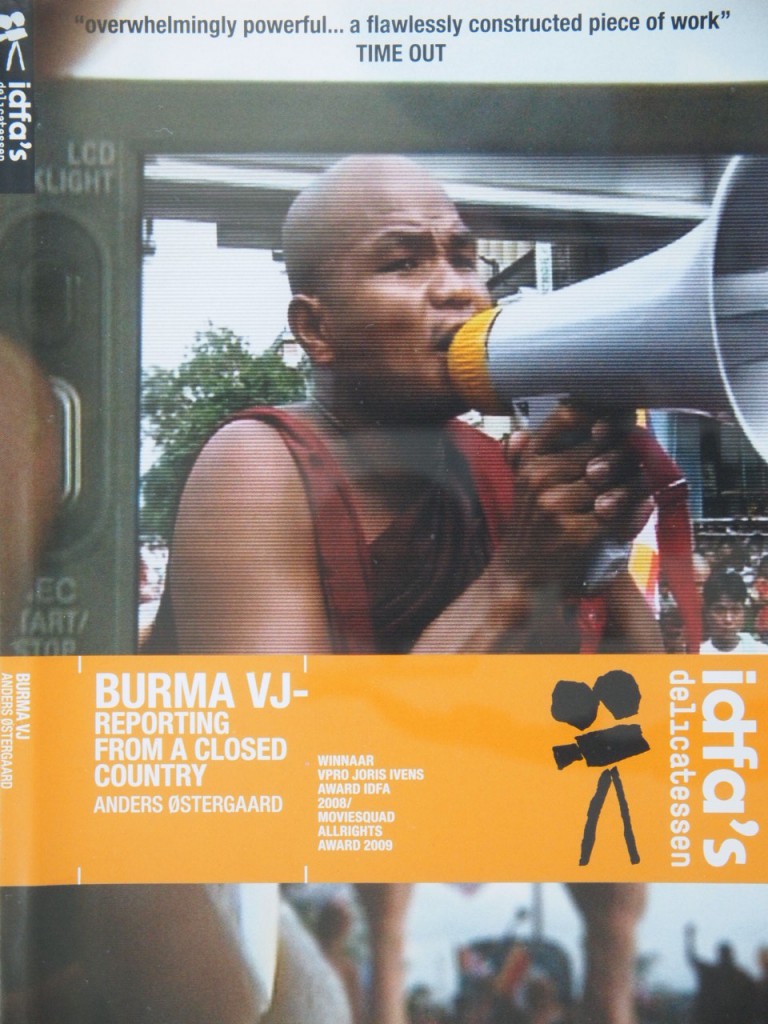 Medium: DVD
Category: Films.