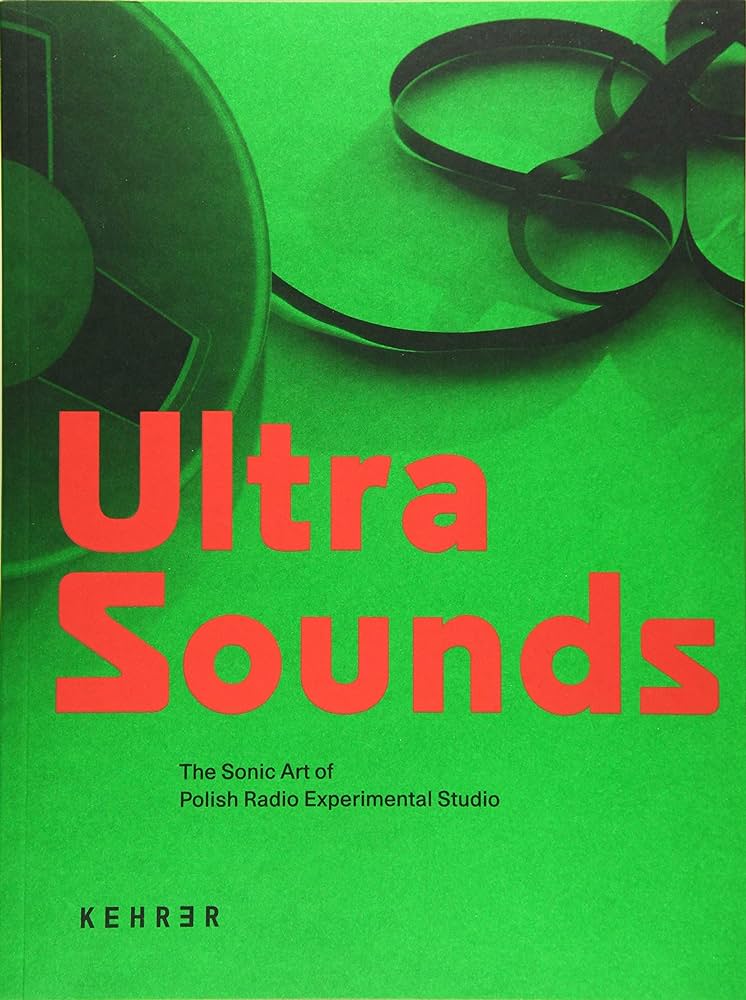 Various Authors - Ultra Sounds – The Sonic Art of Polish Radio Experimental Studio
First study of the Polish Radio Experimental Studio (PRES), an early »laboratory« for the production of electronic and electro-acoustic music, and the first of its kind in the Eastern Bloc. It was established in fall 1957. Composers and engineers working there produced some of the most original and often challenging electronic music, »musique concrète« and radio plays of the era. The Studio formed an island of international connection, hosting many leading composers from the East and the West. This well illustrated book features essays by leading musicologists and architectural, art and film historians, as well as interviews with engineers who worked in the Studio and transcripts of historic lectures and broadcasts by key figures in its history. It offers a comprehensive account of the Studio in the context of the revival of modernist experiment in post-Stalinist Poland in the 1960s.
Contributors
Texts by Bolesław Błaszczyk, Dariusz Brzostek, David Crowley, Lukas Jiřička, Aleksandra Kędziorek, Michał Libera, Iwona Lindstedt, Zofia Lissa, Bohdan Mazurek, Antoni Michnik, Daniel Muzyczuk, Józef Patkowski, Agnieszka Pindera, Katarzyna Świętochowska and Michał Mendyk, Krzysztof Szlifirski, Joanna Walewska-Choptiany, Peter Weibel.
Softcover, published in 2019, 336 pages, ca. 120 color and b/w illustrations
Medium: Book
Related Products