Out of stock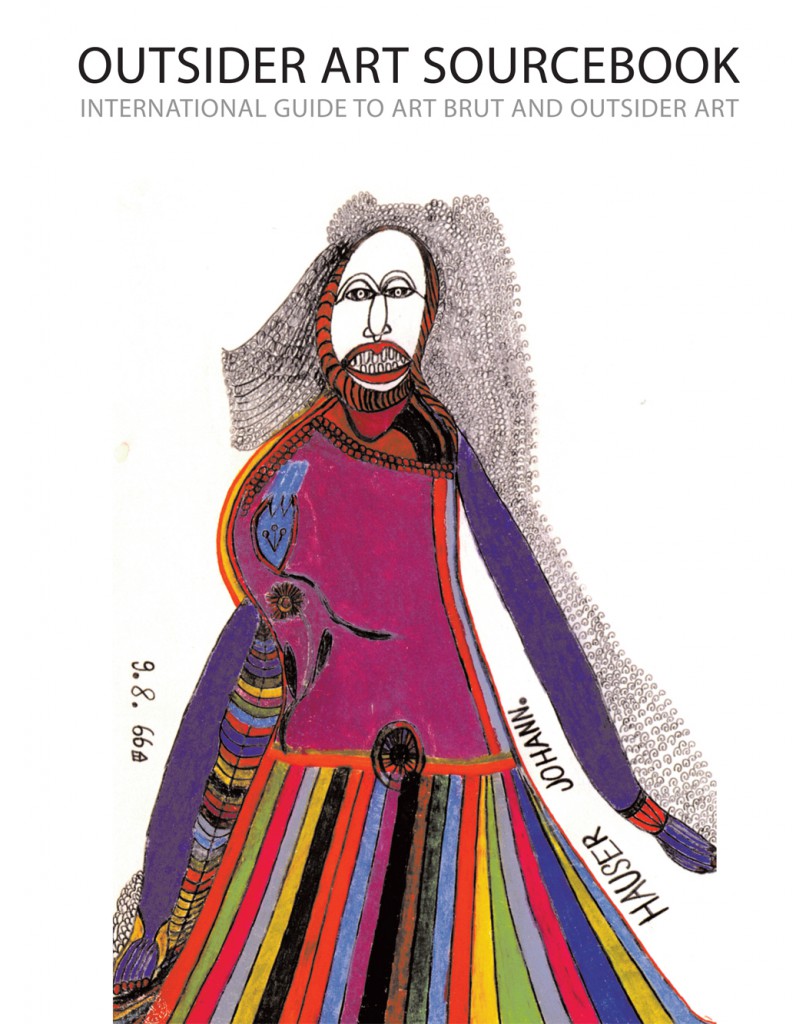 Various Authors - Outsider Art Sourcebook: International Guide to Art Brut and Outsider Art.
New edition of the well-known Sourcebook published by RawVision (US). Essential for all enthusiasts and collectors of Outsider Art and Folk Art, as well as a fascinating introduction to the different facets of the genres. They have been described as the 'hidden face of contemporary art'. Once marginalised and seen very much as a minority interest, these forms of art are now valued for their unique power and individuality.
This updated version has 300 pages, 130 artists, 50 environments, specialist galleries and museums, texts, chronology, index, etc.
Medium: Book
Related Products