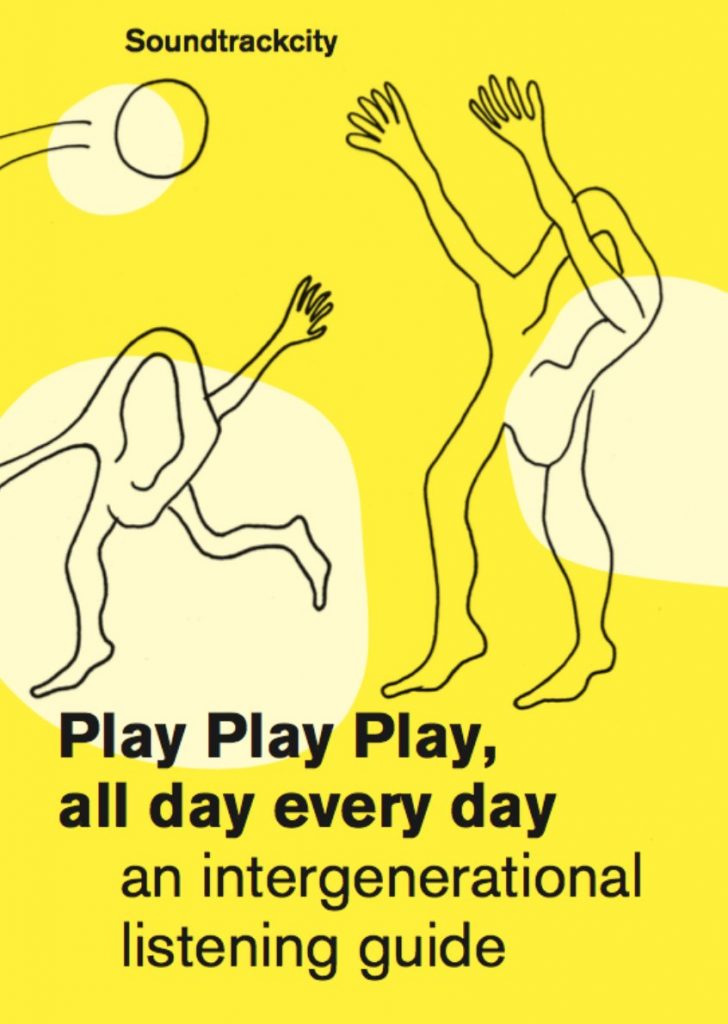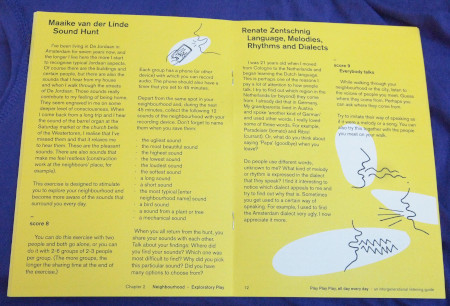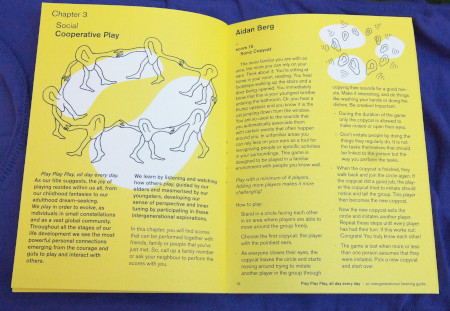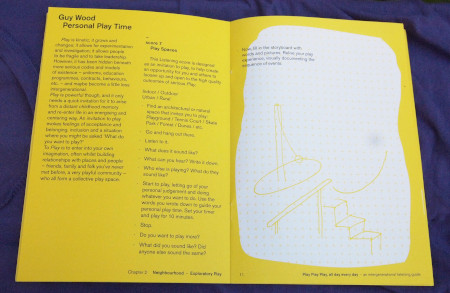 Various Authors - Play Play Play, all Day every Day
New listening guide from Soundtrackcity after Homing Inside Out. A guide packed with creative listening scores to perform outside and inside. The guide is for anyone anywhere in the world who can still (and wants to) play and listen. Featuring 20 playful scores composed by 11 authors of different ages (born between 1960 and 2005). The scores, based on the premise 'to play we must listen', are arranged and introduced in three chapters: Solitary Play, Exploratory Play and Cooperative Play. Plenty of space is provided for personal notes and drawings.
Nice and practical booklet of 44 pages. Published summer 2022.
Soundtrackcity, based in Amsterdam, investigates the impact and significance of urban sound together with residents, artists, planners and scientists and developes artistic practises to hear more consciously.
Medium: Book
Related Products