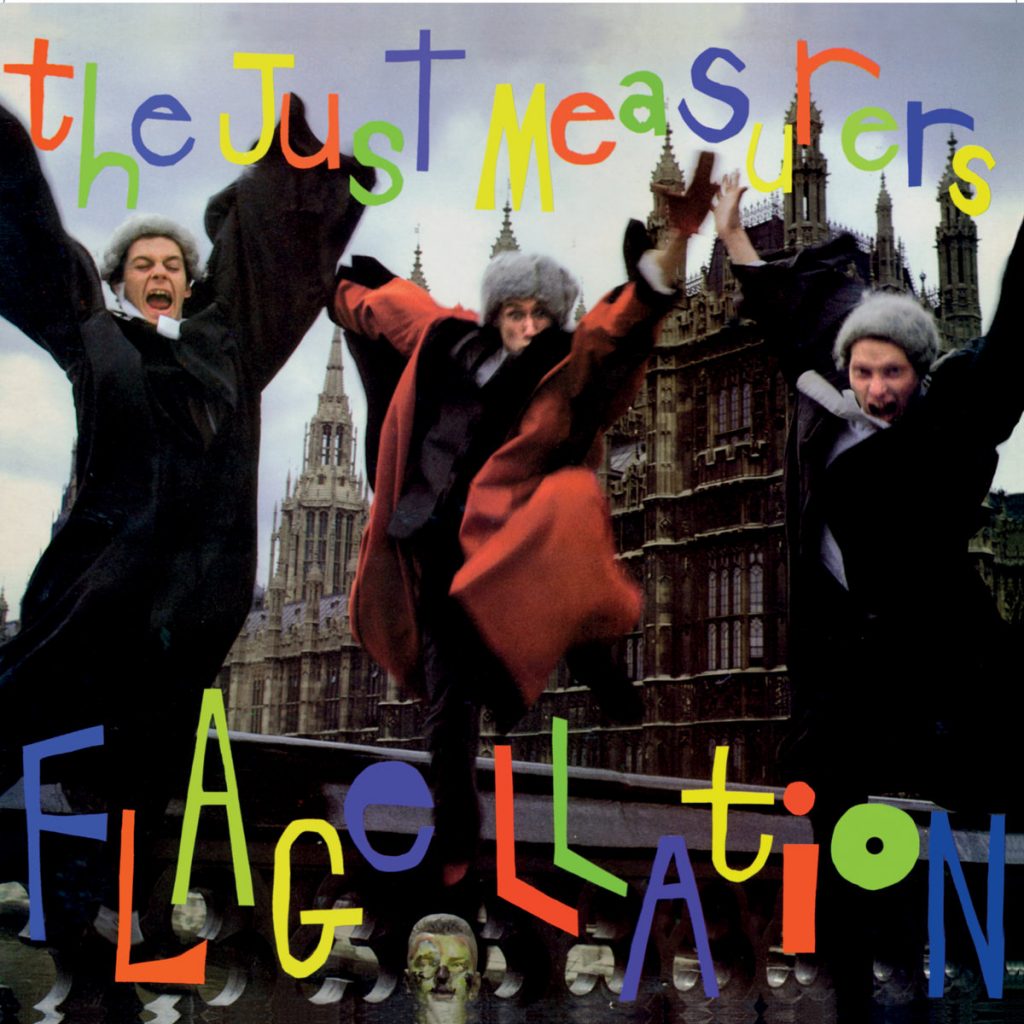 The Just Measurers - Flagellation
Jim Whelton (aka Xentos), Lepke (Milk from Cheltenham), and Chris Grey (Amos and Sara) originally released this on Jim's Its War Boys Label in 1983.. one of the best Homosexuals related releases, it's got that falling apart feeling that one loves so dearly! The members are here referred to as C.D. Greyt, Yakko Banovic and Narki Brillajs, with special guests Sara Fancy.
The very best in Avant punk strangeness you can find.
Medium: LP
Related Products