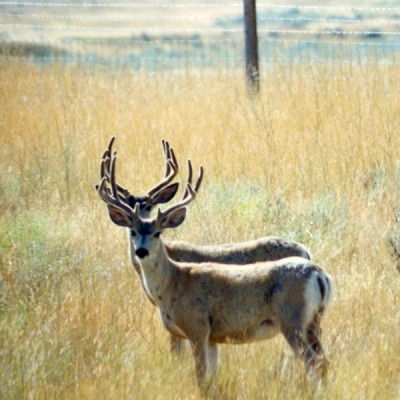 Boris Hegenbart - # / TAU (First / Dew)
Boris Hegenbart takes a dub-like approach to musique concrète. Grounded in rhythmic exploration, his music re-discovers itself as sound (or is it the other way around?). Rich contrasts drawn between synthetic and recorded sounds allow texture and space to flourish in place of melody.
First / Dew branches away from the very beginnings of Hegenbart's TAU series. It takes his debut album, Hikuioto (a self-published CD released in 1996), and re-imagines it on vinyl. Doing so not only accentuates the array of materials, it proposes an alternate history.
Care Of Editions has chosen for the unusual policy of paying people for downloading music by using the profits from vinyl sales. Downloads are made available in real time, as records sell, and as soon as the payments can be afforded. This relationship, between vinyl sales and download availability, is charted-out on the backs of each record cover.
Medium: LP
Related Products