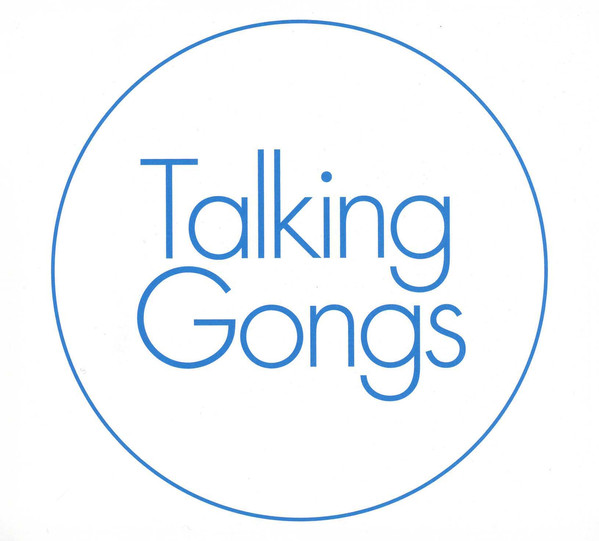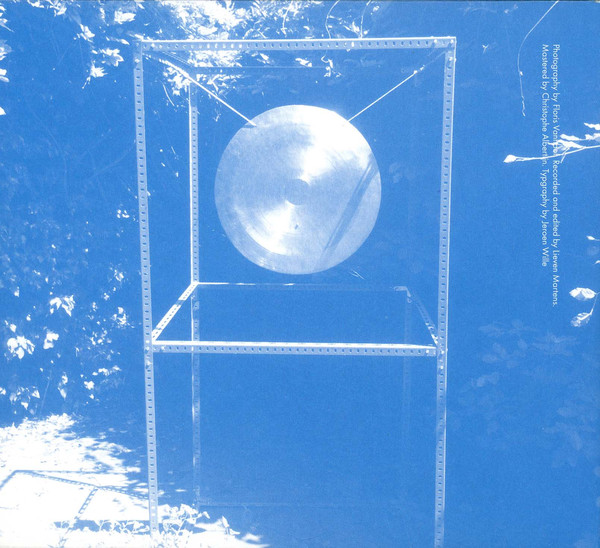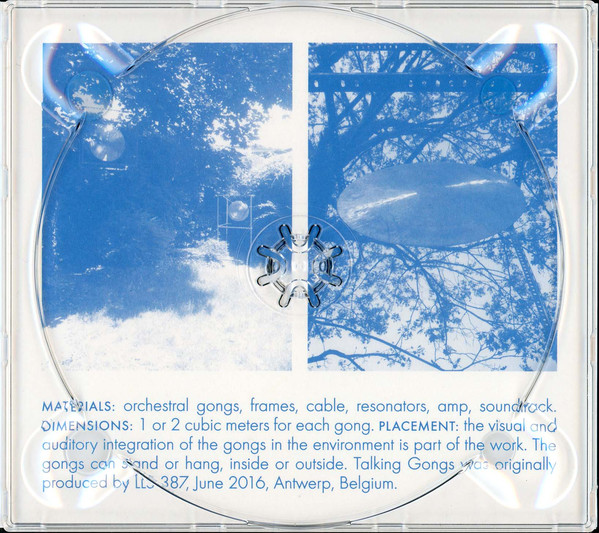 Floris Vanhoof - Talking Gongs
Talking Gongs is an installation in which automatically resonating gongs hang in two metal frames. The gongs function as loudspeaker membranes that translate the pre-recorded vibrations into sound. As the signal alternates between both gongs, these disc shapes seem to communicate with each other. Reverb is created by the vibrations throught the metal alloy of the gongs.
"The recording, made during sunset, reveals a world of electronic tones, birds, the wind rustling through the trees, a gallery owner, a slamming door, a passing train, and neighbors talking. One thing this installation shows us is the fact that not only one is witness of the magic of sound through a conductor and of a poetic – almost archaic – image of two orchestral gongs exhibited in a garden, but one is also drawn closer to the musicality of the environment. Not unlike a Japanese Rock Garden, yet more playful, direct and maybe even … simple." (review by Rush Hour)
30 minutes total time. Recorded in the summer of 2016 at LLS 387 in Antwerp by Lieven Martens.
Medium: CD
Related Products