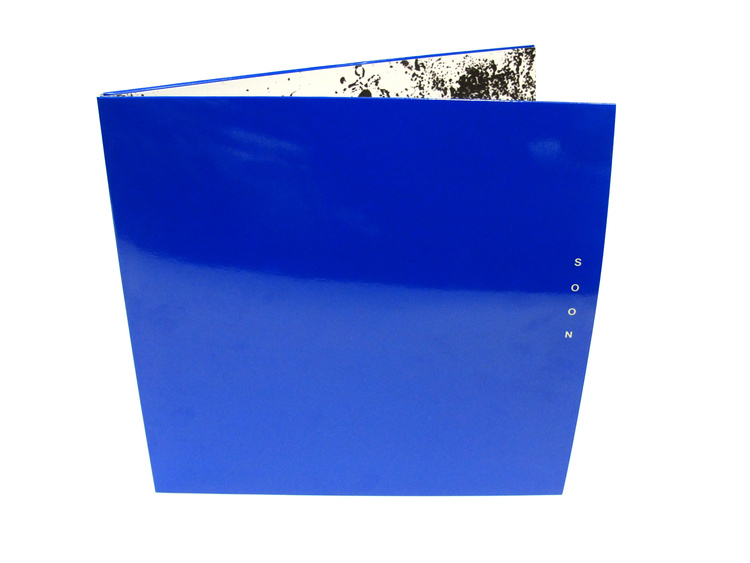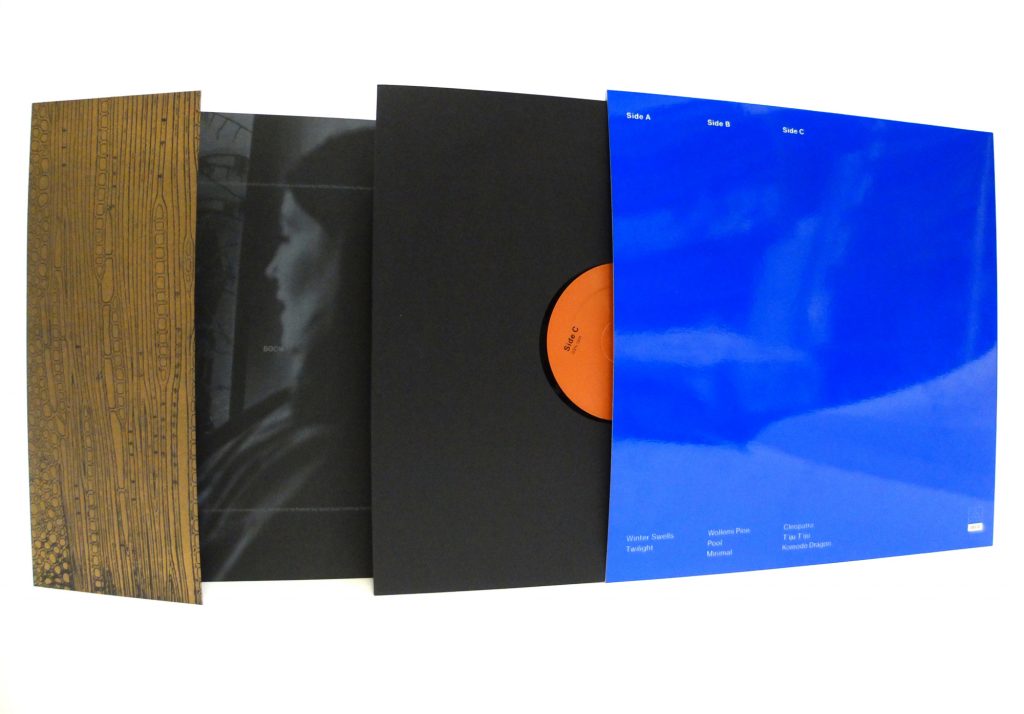 SOON - SOON
Double vinyl album released in 2022 by duo of improv duo formed by guitarist Liú Mottes and multi-instrumentalist Jochem van Tol, which currently operates between Berlin and Amsterdam.
Richard Foster wrote a nice review for The Quietus:
"Soon often feels like a conversation made music. Both face each other when playing live, often keeping eye contact throughout each track. […]  this sort of interaction pays dividends as the sound is intense and committed, and revealing very little slack. Better, this intensity has created the sort of widescreen, filmic music that would grace a flick from the mid 1970s. You can imagine Nixon, Hunt, Liddy and Haldeman all furtively bugging each other to the tracks on here.
The record can also be a very soothing listen, especially in the early passages. The brilliant opener, the nine-minute 'Winter Swells', boasts the same atonal, "deep-space" synth hums as found on Cope and Thighpaulsandra's glorious old Queen Elizabeth Vagina LP. Alongside the almost neural quality of some of the electronics, it is a track of infinite patience and no little presence. What sounds like phased guitar starts to collapse inwards and eventually amass to sound like a lot of processed trumpets, the underlying melody clashing against these slightly off-key gasps of noise like a buoy against the hull of a boat."
Medium: 2LP
Related Products