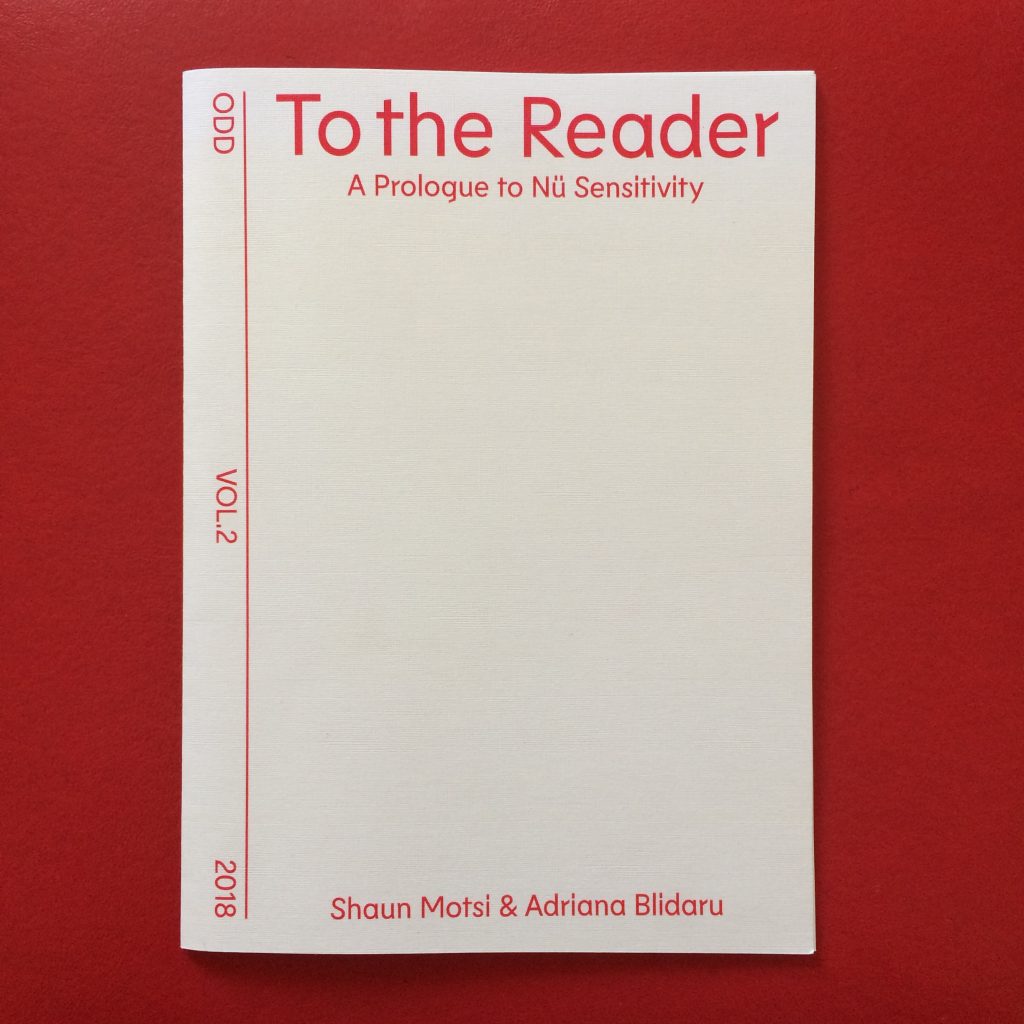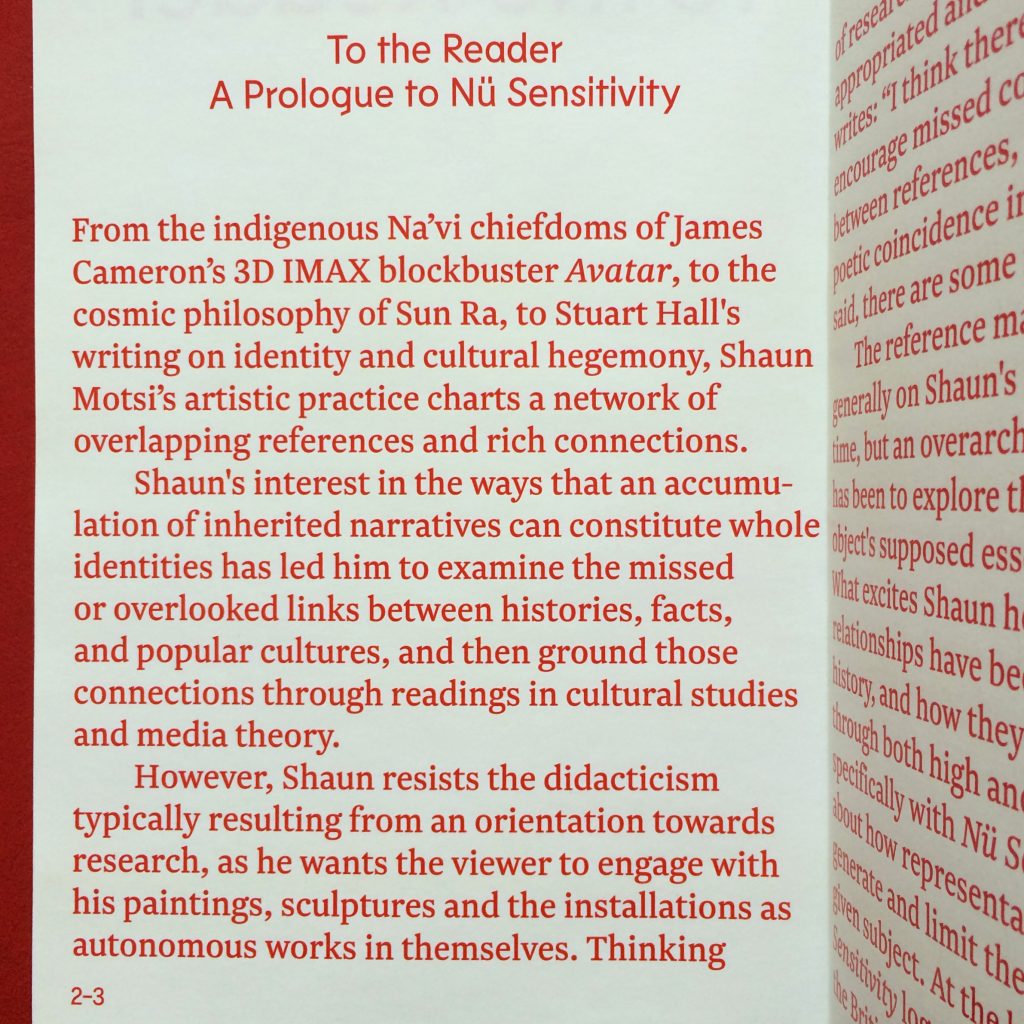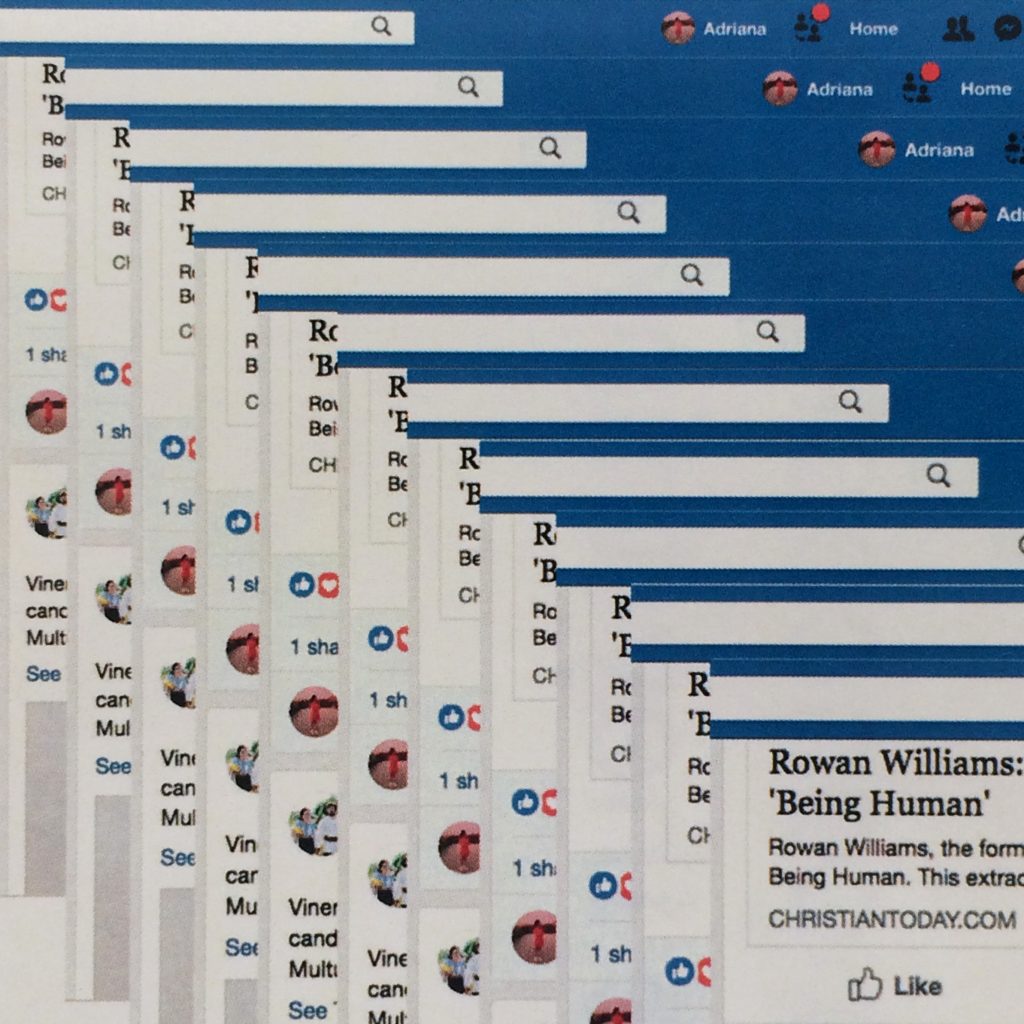 Shaun Motsi & Adriana Blidaru - ODD Reader Vol. 2: To The Reader
The "Nü Sensitivity Reader" is an elaboration on the themes introduced in the "Nü Sensitivity" project. Conceived as an exhibition space in and of itself – the publication includes new texts, images and propositions by the artist, as well as notes and excerpts from some of Shaun's favorite texts on blackness, subjectivity, and cultural production.
Published in 2018, Cahier, 24 pages.
Shaun Motsi (1989, Harare) looks specifically at the politics of language and narrativity, and how identities and realities are both constructed from and through language. Motsi has had solo and group exhibitions at Kraupa-Tuskany Zeidler, and PSM-Gallery in Berlin, STORE Contemporary, Dresden, After the Butcher, Berlin, 0DX, Berlin, 8Eleven, Toronto, TOVES, Copenhagen, and Center, Berlin. He is currently living and working between Berlin and Frankfurt, where he is completing his Master's Degree at Städelschule.
Adriana Blidaru is a curator and editor based in New York. She is the editor of the curatorial project Living Content, and has curated exhibitions in institutions and galleries such as The Hessel Museum of Art in Annandale On Hudson New York, Plan B Gallery in Berlin, and Atelier 35 in Bucharest. Her writing can be found in CURA Magazine, Revista Arta, and The Brooklyn Rail. She holds a BA in Fine Arts from Oxford University and an MA in Curatorial Studies from Bard College.
Publisher:
ODD
/ vol.2 2018
Medium: Magazine
Related Products