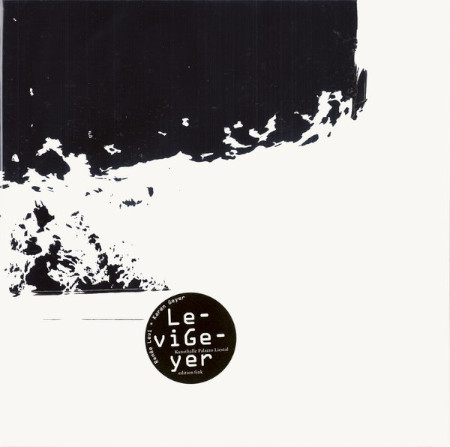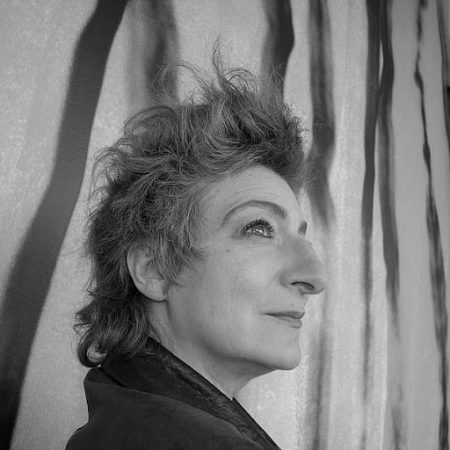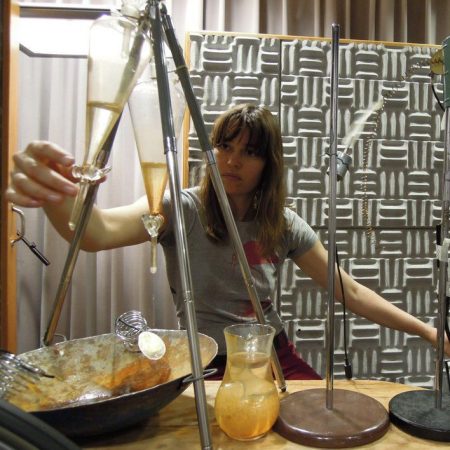 Renée Levi + Karen Geyer - LeviGeyer
12″ vinyl record with 16-page booklet and text sheet, that was published as an exhibition catalogue in 2010 for "Dialog I" in Kunsthalle Palazzo in Liestal, Switzerland. Each cover is an original painting by Renée Levi.
For the exhibition, Karen Geyer and Renée Levi developed a spatial installation with four large chassis covered with semi-transparent cotton fabric. The format measures the smallest space and fills it completely. The picture frames leaning against the walls change the structure of the room; they adjust or lengthen passageways or divide a hall. The result in the darkened rooms is an overall staging illuminated by cold LED light, in which movement sequences and shadow casts of both the painting and the music installations intertwine. A passage into another world.
The sound track (39 mins), which stretches almost infinitely over time and changes slightly, is produced analogously and meets the performative gesture of Renée Levi, which is formed, as it were, by the repetition of movement rhythms. See also the LP Zwischen by Karen Geyer.
For this publication, Karen Geyer mixed a selection of sounds from the exhibition and recordings in the rooms of the Palazzo to create nine new pieces, Renée Levi laid out all 350 covers and worked them with roller and black acrylic paint.
Photos below: 1. Renée Levi  2. Karen Geyer
Medium: LP + Book
Related Products