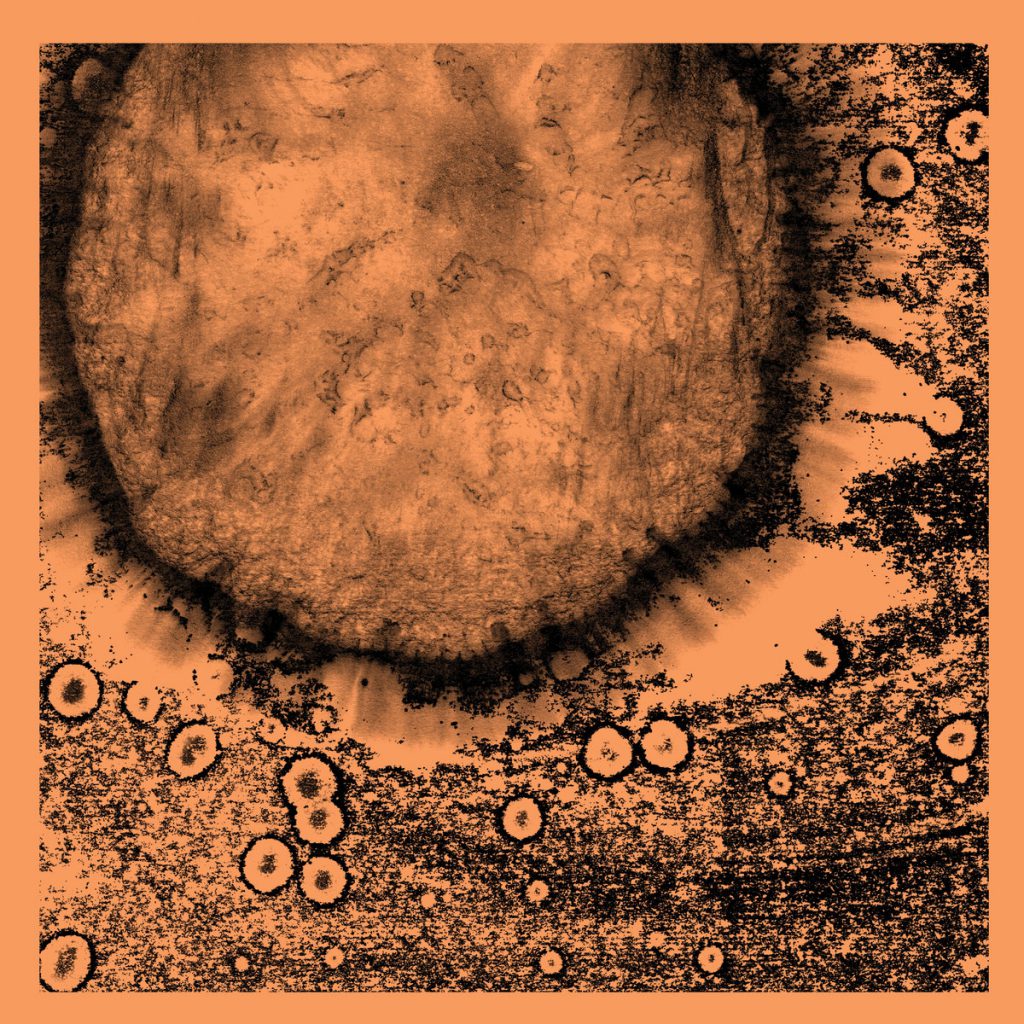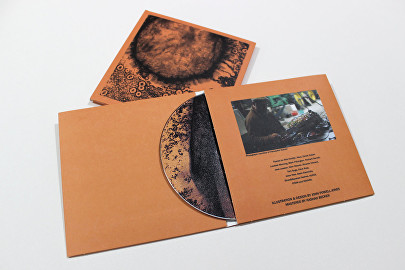 Richard Scott - Several Circles (CD)
Richard Scott's 'Several Circles' is a seamless blend of improvised performances and forensically detailed electronic music that bristles, writhes and grows like some mutated living organism.
Recorded between 2013 and 2015 in both Manchester and Berlin, this vital new album is a combination of instant, improvised performances and highly structured acousmatic compositions that have been, in Richard's own words, "microscopically edited, constructed, layered and mixed over many hours in the Evident is Scott's mastery of this customized analogue equipment. Scott's pure improvisational skill  and mastery of customized analogue synthesizers are evident from this record, full of squiggling saw waves, sputtering sine tones and gritty feedback loops.
Richard Scott is an electroacoustic composer and free improviser living in Berlin working with analogue modular synthesizers and alternative controllers such as the Buchla Thunder and Lightning and his own self-designed WiGi infra red controller developed at STEIM, Amsterdam. He has been composing and performing improvised music for over 25 years, producing, performing and recording with artists such as Evan Parker, Twinkle³, Edward Barton, Clive Bell, Olaf Rupp, David Ross and Grutronic. He studied improvisation with John Stevens, saxophone with Elton Dean and Steve Lacy, action theatre improvisation with Sten Rudstrom and electroacoustic composition with David Berezan and Ricardo Climent.
Also available as LP.
Design by John Powell-Jones
Photography by Asmayani Kusrini
Medium: CD
Related Products