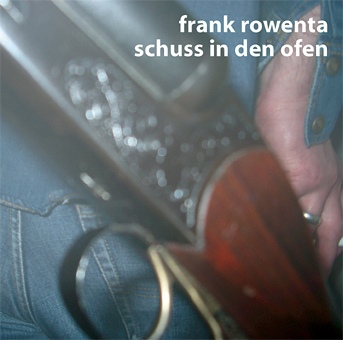 Frank Rowenta - Schuss in den Ofen
Join Rowenta exploiting the strange visions of 13 year old Heike, a german girl, who first told her obscure story in 1975.
You may have heard some rumours about her fate, but what actually happened back then is still a mystery to all those involved (even original T.O.P.Y.-members!).
Frank got hold of Heike's archives in 1989, but was told emphatically not to touch them before the very year 2000!
He did so, but it took him another 3 years to restore and edit this difficult and scary stuff.
If you listen to the finished work now, you will agree that it was worth the wait, as the results of Frank's work are astonishing in any way.
Dr. P. Li Khan's careful production makes this CD one of the most essential issues of the darker side of current experimental music.
Medium: CD
Related Products