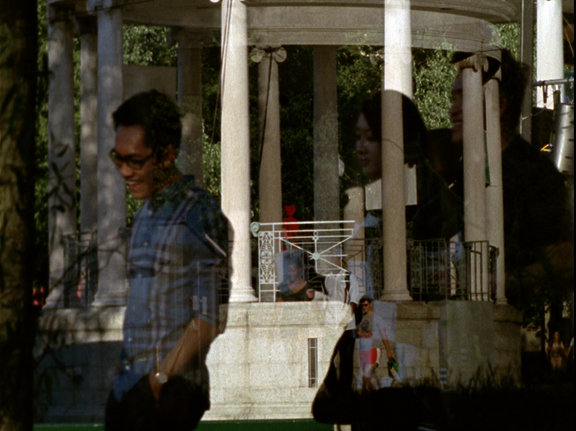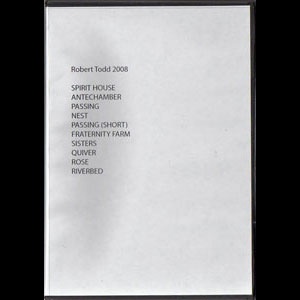 Robert Todd - Mom and Pop Shop
Robert Todd (1963-2018) was  a Boston-based American filmmaker, known primarily for his short poetic experimental films. This DVD was produced by Todd himself, before any of his films were available via official releases. Since 2019 we have the Re:voir compilation, available here or from Re:voir (Paris) themselves.
'Mom and Pop Shop' (48:00) is a film from 2005 produced together with Michael Dwyer.
Medium: DVD
Related Products