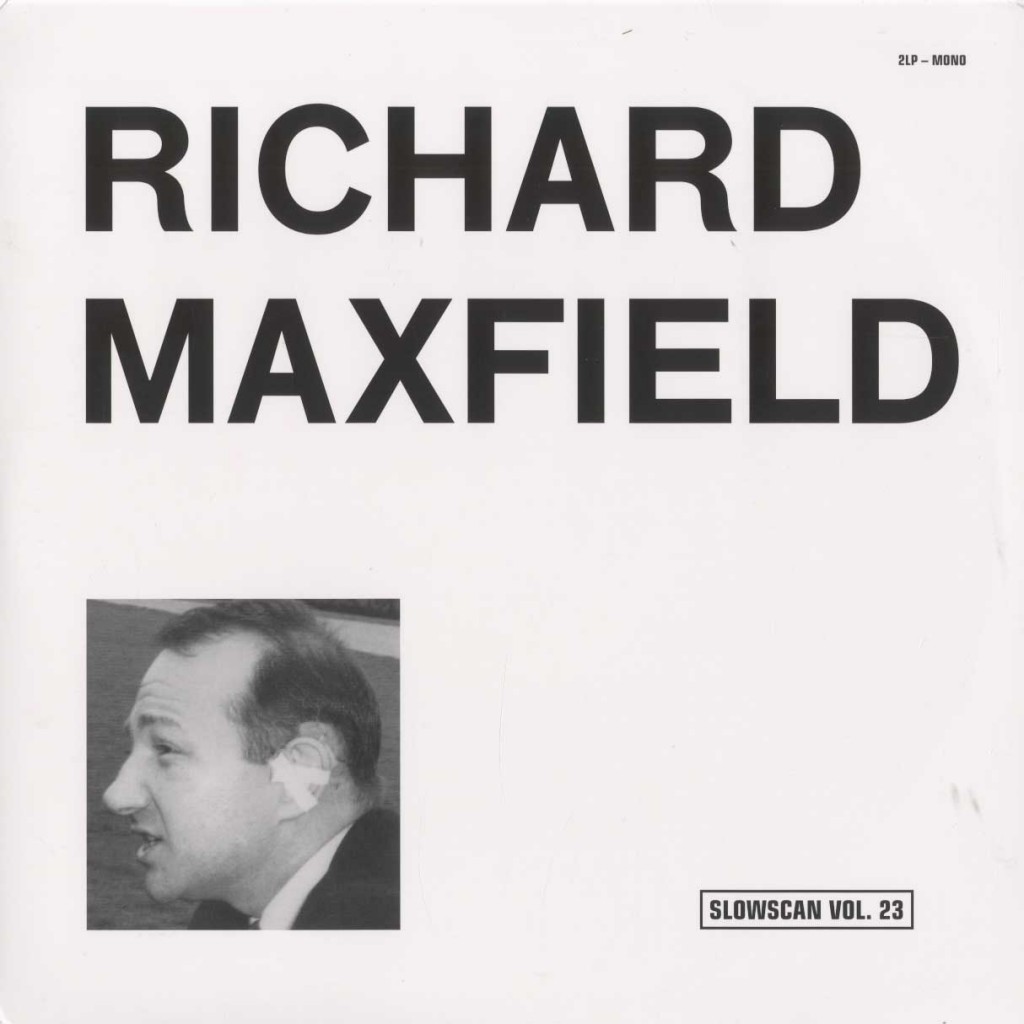 Richard Maxfield - Richard Maxfield
This first Richard Maxfield anthology released on Slowscan contains early compositions for piano (1948-49) and wind instruments (1951), interviews of Maxfield and later compositions among which the famous 1959 'Cough Music'.
Writing in his book Ocean of Sound some years ago, David Toop observed: "If Richard Maxfield had not committed suicide in 1969, and if his electronic music pieces were not so difficult to find or to hear, then our idea of how music has changed and opened out during the past thirty-five years might be very different." Toop penned those remarks back in 1994; and, even at this much later date, the thought still holds true. Before jumping to his death from a hotel window ledge in Los Angeles at the age of 42, Maxfield could be considered one the chief pioneers of electronic music on American shores.
Medium: 2LP
Related Products