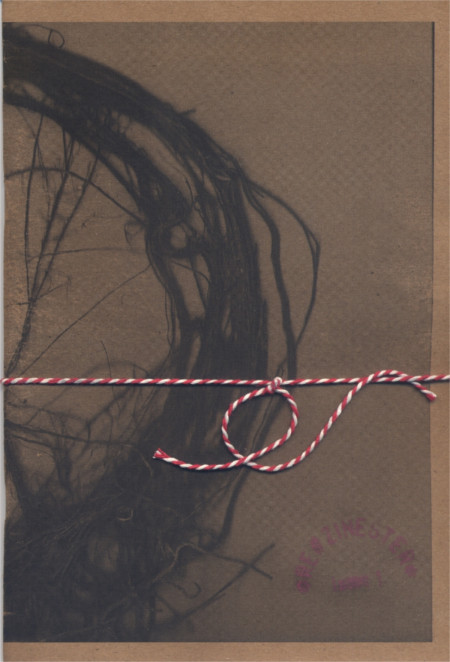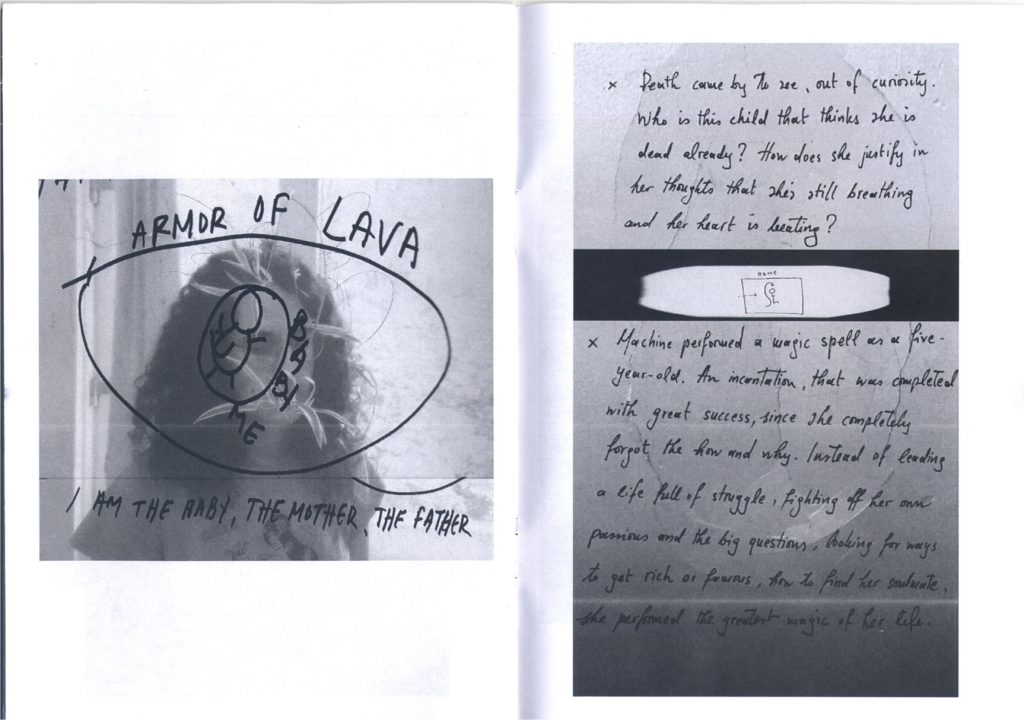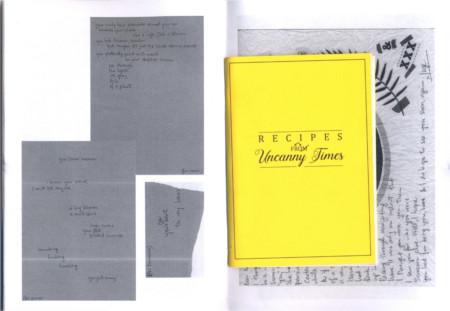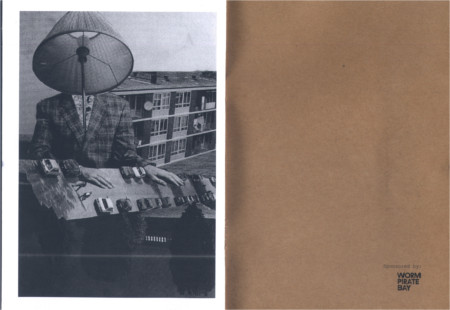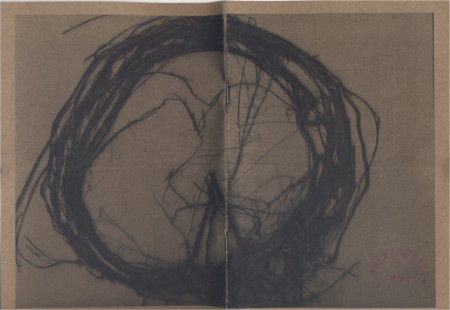 RE#SISTER - RE#ZINESTER
First zine by the RE#SISTER collective, a Rotterdam open collective of female identifying and non-binary sound & electronics freaks. RE#ZINESTER issue 1 was made by Tamara van Suylekom, Andromachi Kokkinou, Yoana Buzova and Inge Hoonte. Showing the many talents in this group other than making music: collage art, poetry, playfulness, and in the centerfold even a mini-deviant-recipe book by Buzova called Recipes From Uncanny Times.
Get a preview here.
Printed with the kind support of WORM Pirate Bay!
Medium: Magazine
Related Products