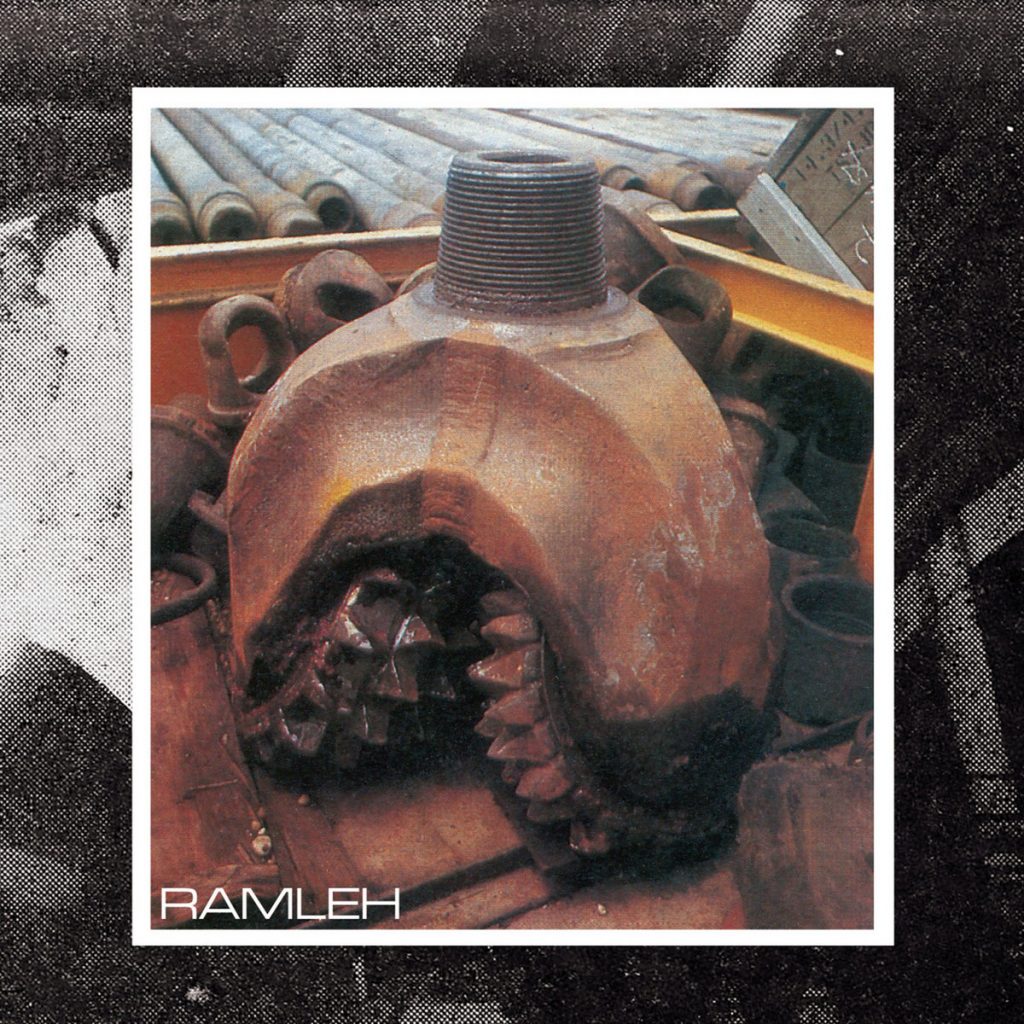 Ramleh - The Great Unlearning
Produced by Anthony Di Franco and Gary Mundy and also featuring Philip Best, Stuart Dennision, Sarah Fröelich, and Martyn Watts, The Great Unlearning can be seen as a truely artistic statement, mapping out a vast musical and psychological terrain which they use as a base to simultaneously critique, satirize and ultimately warn against the perilous limits of human megalomania.
"Given how much of their work since 1990's Grudge for Life (excepting 2009's Valediction and Guidelines from 2011) has been guitar-centric, it was not too surprising that most of this set is more in their rock style. Compared to Circular Time, however, a bit of the early power electronic days creep in, with the guitar/bass/drum arrangements being seasoned with some harsh electronic and production. These contributions, largely the result of Best and Fröelich's synth contributions, give an edge that separates The Great Unlearning from their other guitar material, although the balance leans more into music than noise, unlike the structured noise devastation of something like "Valediction VI." (Creaig Dunton for Brainwashed)
Audio mastering by James Plotkin.
Tracks:
1. Futureworld 18:42
2. The Twitch 08:19
3. Blood Aurora 10:47
4. No Music For These Times 04:35
5. Religious Attack 02:03
6. Racial Violence 11:13
7. Your Village Has Been Erased 05:21
8. Procreation As An Imperialist Act 08:45
9. Natural Causes
NBVLN
Medium: 2CD
Related Products